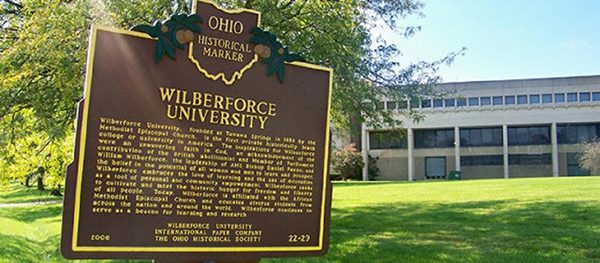 Discovering Wilberforce, Ohio
The Ohio Historical Society runs the National Afro-American Museum and Cultural Center, which is in Wilberforce. It displays exhibits and learning opportunities for the regional community. The Association of African American Museums, also located in Wilberforce and funded by the private university, works to build professional capacity among smaller museums.
Wilberforce has two historically black colleges, Wilberforce University (along with Payne Theological Seminary), and Central State University.
Wilberforce University was set up privately in 1856 as a joint project by the Methodist Episcopal Church of Cincinnati and African Methodist Episcopal Church. In 1863, the AME Church sold another property in order to buy the college after its temporary closing because of financial problems during the war. It is the first college to be owned and operated by African Americans. For many years, Bishop Daniel Payne, who led the founding and later purchase of the college, was its first president. A slew of prominent scholars have taught classes there.
Among those prominent professors was Charles Young, a West Point graduate and 19th-century U.S. Army officer who served with the Buffalo Soldiers in the West and later taught at Wilberforce. Born into slavery, Young became the highest-ranking African-American officer in the Army, a status that remained so until after World War I. His former residence, Youngsholm, has been designated as a National Historic Landmark and the Charles Young Buffalo Soldiers National Monument.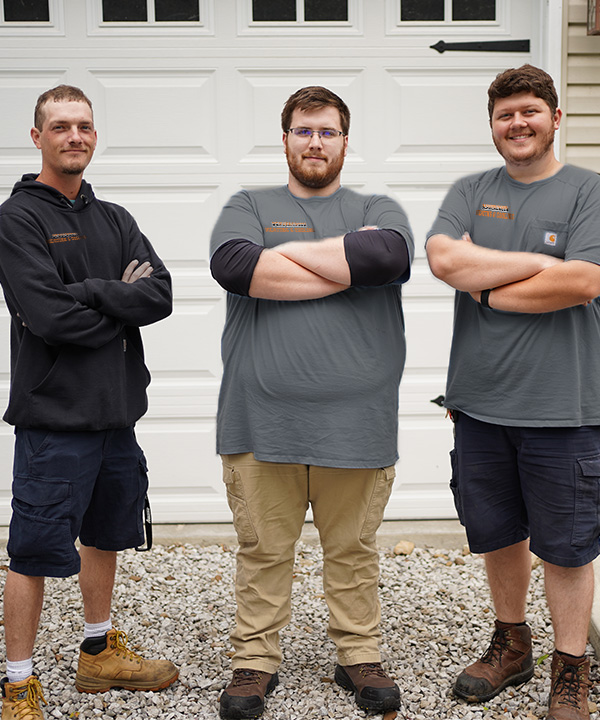 Buy Today, Pay Over Time With HVAC Financing
At Beavercreek Heating & Cooling, we understand that investing in a new heating and cooling system can be a significant expense. That's why we offer HVAC financing options to help make it more affordable for our customers. With our financing service, you can buy today and pay over time, allowing you to get the system you need without breaking the bank.
Our financing options are designed to be flexible and accommodating, with a variety of plans to choose from. We work with a number of reputable financing companies to find the best solution for your needs and budget. Whether you're looking for a low monthly payment or a plan with no money down, we have options to fit your financial situation.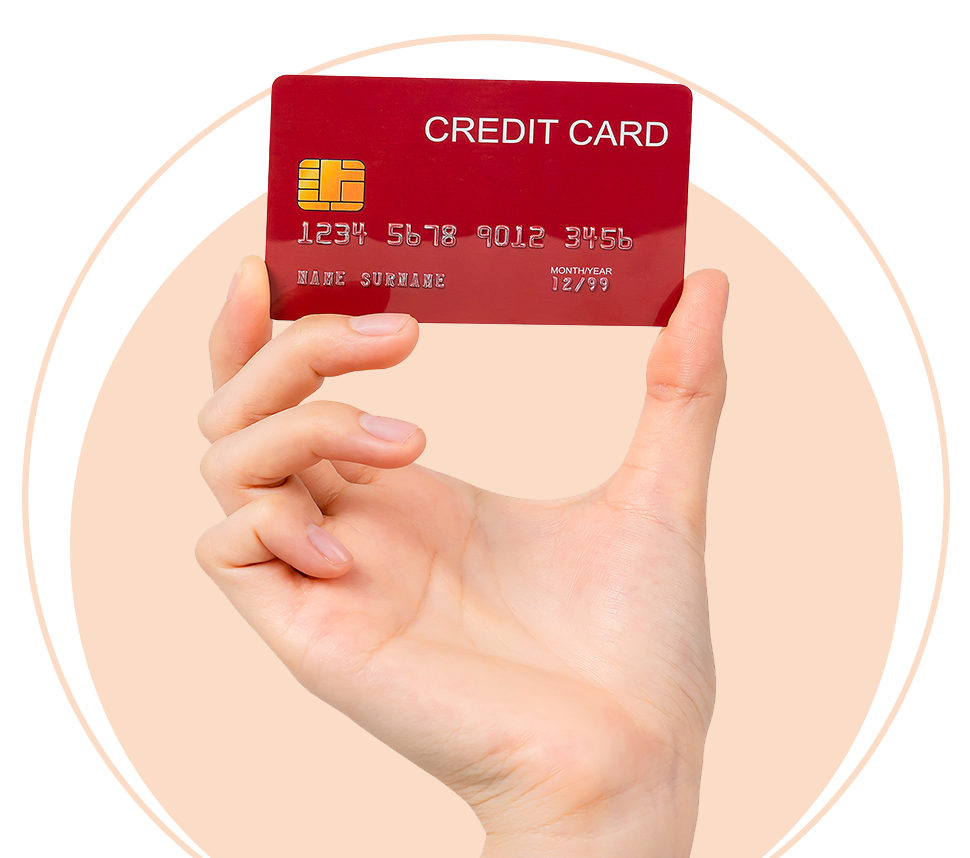 Beavercreek Heating & Cooling Customer Reviews