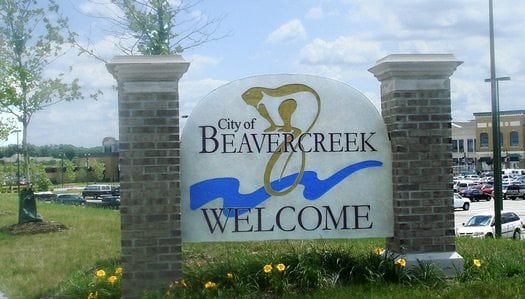 Discovering Beavercreek, Ohio
With a population of more than 47,000 residents, this city is the biggest one in Greene County. Additionally, Beavercreek is also the second-largest suburb of Dayton. Dayton is approximately five miles west of Beavercreek.
Although it was originally established as part of Beavercreek Township in the early 1800s, by 1980 Beavercreek's growth enabled it to become incorporated as a city.
Visitors and city residents in Beavercreek have a wide range of things they can do for fun, including 23 local parks, 2 golf courses and a variety of historic attractions. Beavercreek also has a nice bike trail with a bike station hub. There are a wide variety of other local attractions, such as local stores, restaurants and other local businesses. The area in general is well known for aviation and its role in aviation history. In addition to this, a large segment of Beavercreek residents are employed at the Wright-Patterson Air Force Base, which is nearby. Of the shopping attractions, the Greene Town Center and the Mall at Fairfield Commons are two popular places that attract visitors from the surrounding region. The number of residents within its corporation limit makes Beavercreek rank third in the region for population size, after the more populous Dayton and Kettering. Beavercreek has long been considered an excellent place to live, whether you're single or have a family. In 2007, the city was featured as it earned a ranking of 84 in Money's "Top 100 places to live."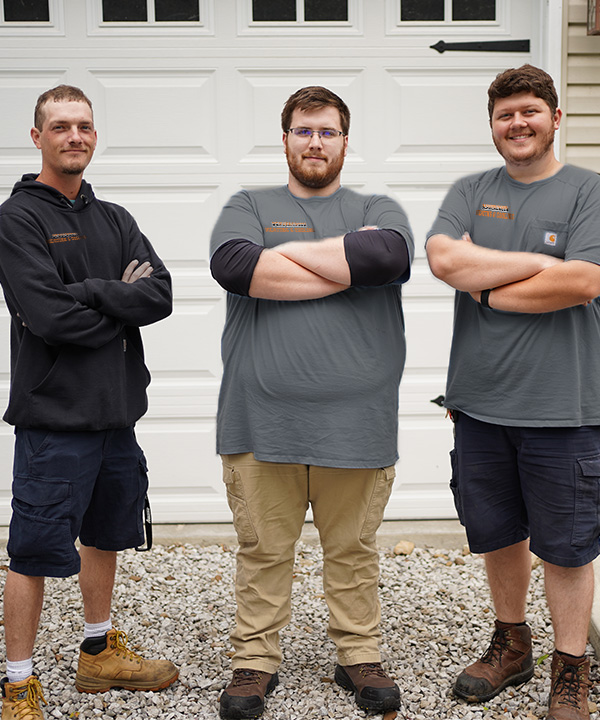 Buy Today, Pay Over Time With HVAC Financing
At Beavercreek Heating & Cooling, we understand that investing in a new heating and cooling system can be a significant expense. That's why we offer HVAC financing options to help make it more affordable for our customers. With our financing service, you can buy today and pay over time, allowing you to get the system you need without breaking the bank.
Our financing options are designed to be flexible and accommodating, with a variety of plans to choose from. We work with a number of reputable financing companies to find the best solution for your needs and budget. Whether you're looking for a low monthly payment or a plan with no money down, we have options to fit your financial situation.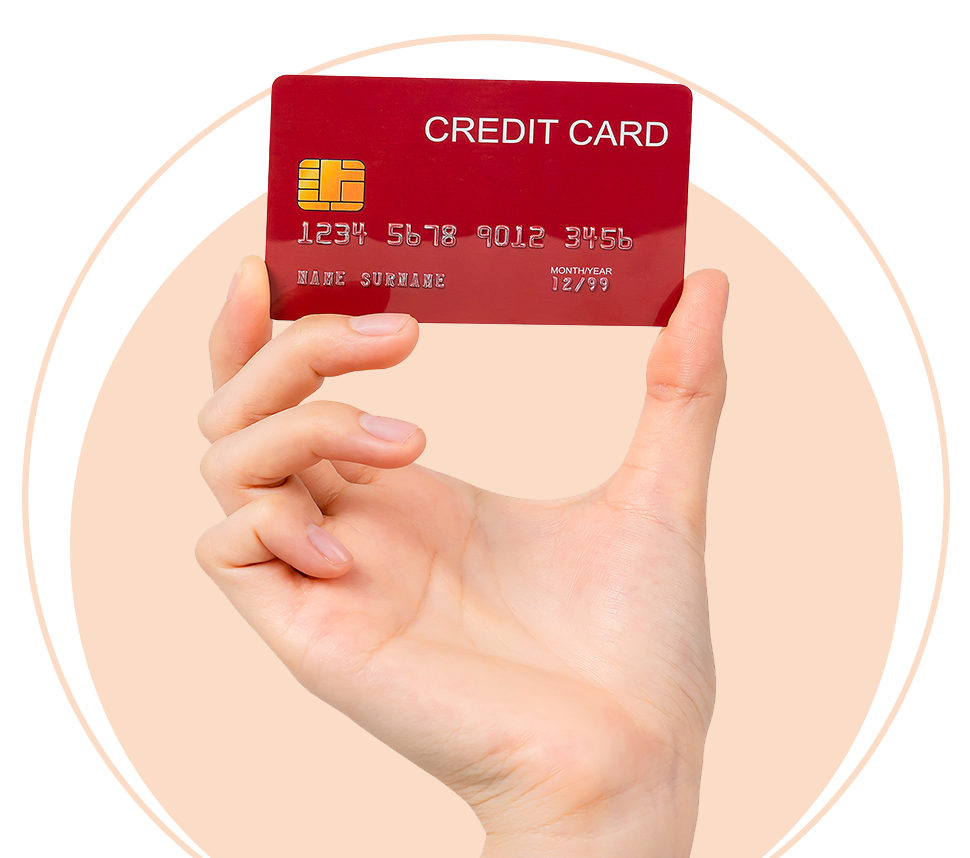 Beavercreek Heating & Cooling Customer Reviews