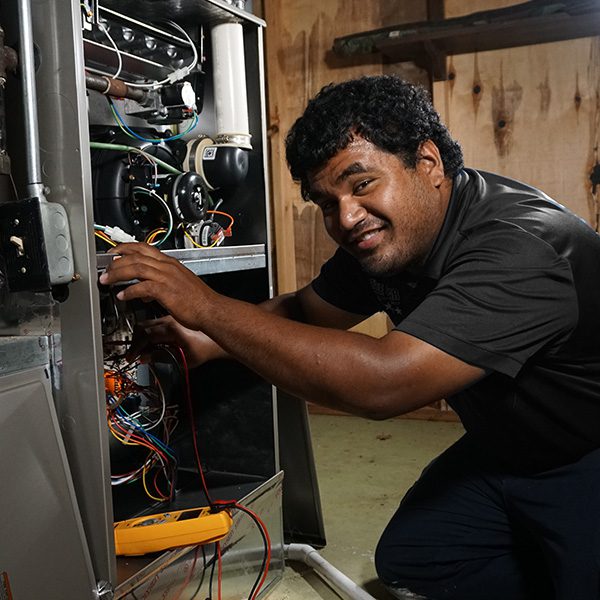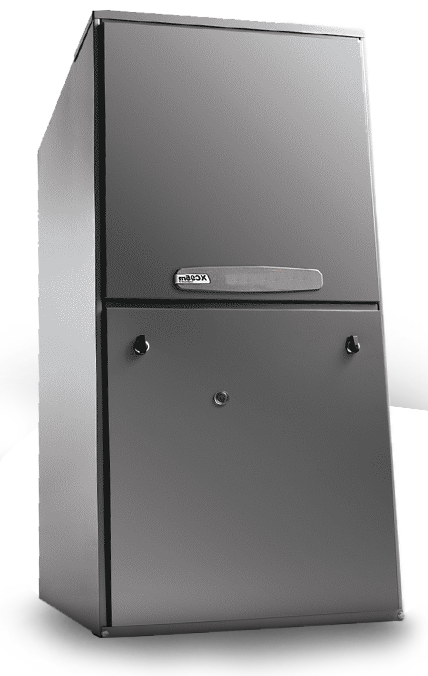 Explore Our Furnace Services

Furnace Repair Services in Beavercreek, Ohio
If your furnace is not working properly, the team at Beavercreek Heating & Cooling can diagnose the problem and provide a solution. Whether it's a simple fix or a more complex issue, they have the expertise and equipment to get your furnace back up and running in no time.

Furnace Maintenance Services in Beavercreek, Ohio
Regular maintenance is key to ensuring that your furnace is running efficiently and effectively. The team at Beavercreek Heating & Cooling offers comprehensive maintenance packages to help keep your furnace in top condition. Get a free estimate on your furnace repair on our website!

Furnace Installation Services in Beavercreek, Ohio
If you need to replace your old furnace, the team at Beavercreek Heating & Cooling can help you find the right one for your home and budget. They offer a wide range of furnace options, including high-efficiency models that can help you save on energy costs.
What Our Customers Say About Us
Both Josh and Ryan acted very professional and answered all my questions. I'm very happy with both. Thanks for having such great technicians.
Great customer service, very friendly technicians, and did everything in their power to make sure we didn't have to go there night without heat!
They were quick to respond to my message on their website. Got me scheduled for my yearly service quickly as well. The gentleman who came out was very professional and polite, service was quick and very reasonable price. Will definitely use them in the future if needed.
Keith arrived earlier than expected, was very thorough and professional, and solved the problem I had with my furnace quickly. And he did all of this on Christmas day!
Should have filled this in sooner. Lead Technician knows his HVAC took less than 15 mins to diagnose. His trainee struggled through the process but didn't give up. Definitely a small town feel company with the years of experience behind them.
Prompt professional service. Knowledgeable and friendly technician.
Jonathan Brougher
2022-12-01
great communication, same day service. easy to work with
Buy Today, Pay Over Time With HVAC Financing
At Beavercreek Heating & Cooling, we understand that investing in a new heating and cooling system can be a significant expense. That's why we offer HVAC financing options to help make it more affordable for our customers. With our financing service, you can buy today and pay over time, allowing you to get the system you need without breaking the bank.
Our financing options are designed to be flexible and accommodating, with a variety of plans to choose from. We work with a number of reputable financing companies to find the best solution for your needs and budget. Whether you're looking for a low monthly payment or a plan with no money down, we have options to fit your financial situation.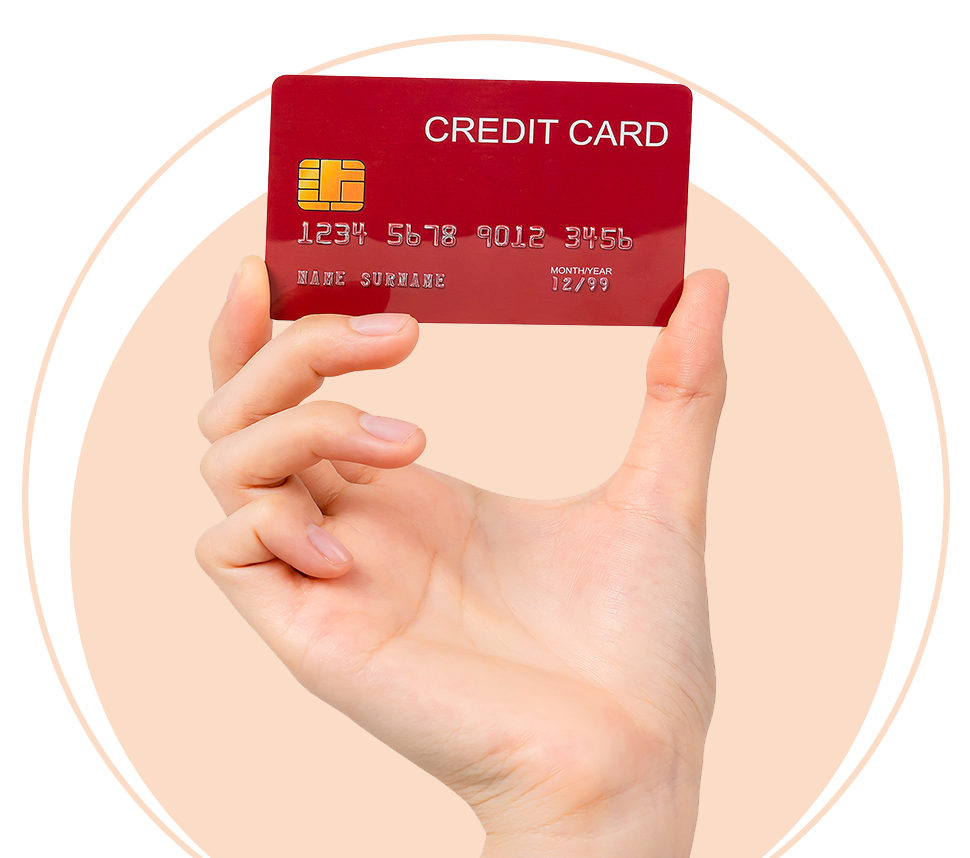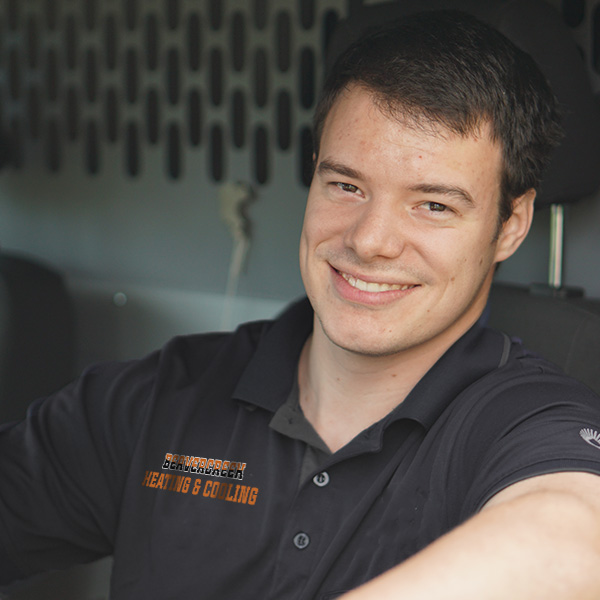 #1 choice in Beavercreek, Ohio
Why Choose Beavercreek Heating & Cooling?
When it comes to heating and cooling services, it's important to choose a company you can trust. That's where Beavercreek Heating & Cooling comes in. Here are just a few reasons why you should choose Beavercreek Heating & Cooling for all of your heating and cooling needs:
Experience: Beavercreek Heating & Cooling has been serving the Beavercreek community for over 20 years, so you can trust that they have the knowledge and expertise to handle any heating and cooling problem.
Quality service: The team at Beavercreek Heating & Cooling is dedicated to providing top-notch service to all of their customers. They are prompt, professional, and always go above and beyond to make sure their customers are satisfied.
And more!