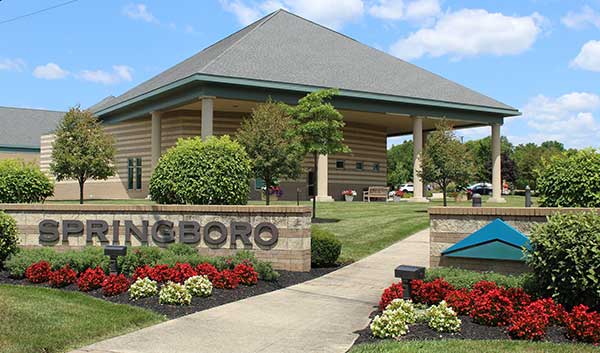 Discovering Springboro, Ohio
Springboro is a nice, upscale suburb of Dayton and Cincinnati there in the heart of Warren County, Ohio. With a population of 19,000, the city extends to a small portion of Montgomery County. The area is in the center of the Cincinnati-Dayton Metroplex, which is the 14th largest urban area in the nation and is known as a great place to live. 
In 2011, earned the ranking as the 42nd best place to live in America by Money magazine. Then, in 2014, it earned the ranking as the 10th best suburb in America by Business Insider.
Springboro is accessible by three of the major expressways in the region, making its location convenient. Near the city's northern border (along the Montgomery-Warren County line) is the Dayton-Wright Brothers Airport. It is also located along the Springboro Pike. It exclusively serves private jets and small airplanes. Nonetheless, it has a small museum with a scale-replica of the original Wright-B Flyer.
Settled as early as 1796, Springboro was officially founded in 1815 by Jonathan Wright. It was originally spelled as "Springborough" and it was predominantly Quaker in its early years.
Two mills and a woolen factory were built in the 1830s on the abundant springs for which the town derived its name. With its Quaker origins, Springboro served as a stopping place on the Underground Railroad, which had an important role providing places of rest for people who were escaping the atrocity that was slavery in the south.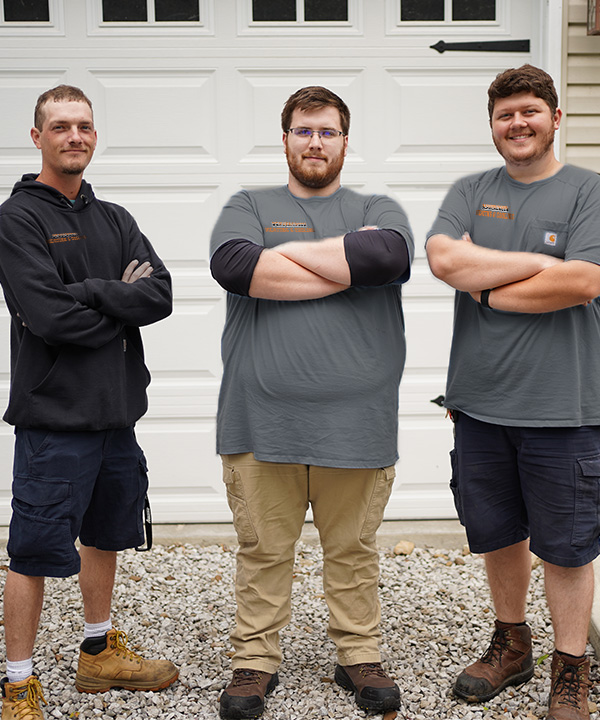 Buy Today, Pay Over Time With HVAC Financing
At Beavercreek Heating & Cooling, we understand that investing in a new heating and cooling system can be a significant expense. That's why we offer HVAC financing options to help make it more affordable for our customers. With our financing service, you can buy today and pay over time, allowing you to get the system you need without breaking the bank.
Our financing options are designed to be flexible and accommodating, with a variety of plans to choose from. We work with a number of reputable financing companies to find the best solution for your needs and budget. Whether you're looking for a low monthly payment or a plan with no money down, we have options to fit your financial situation.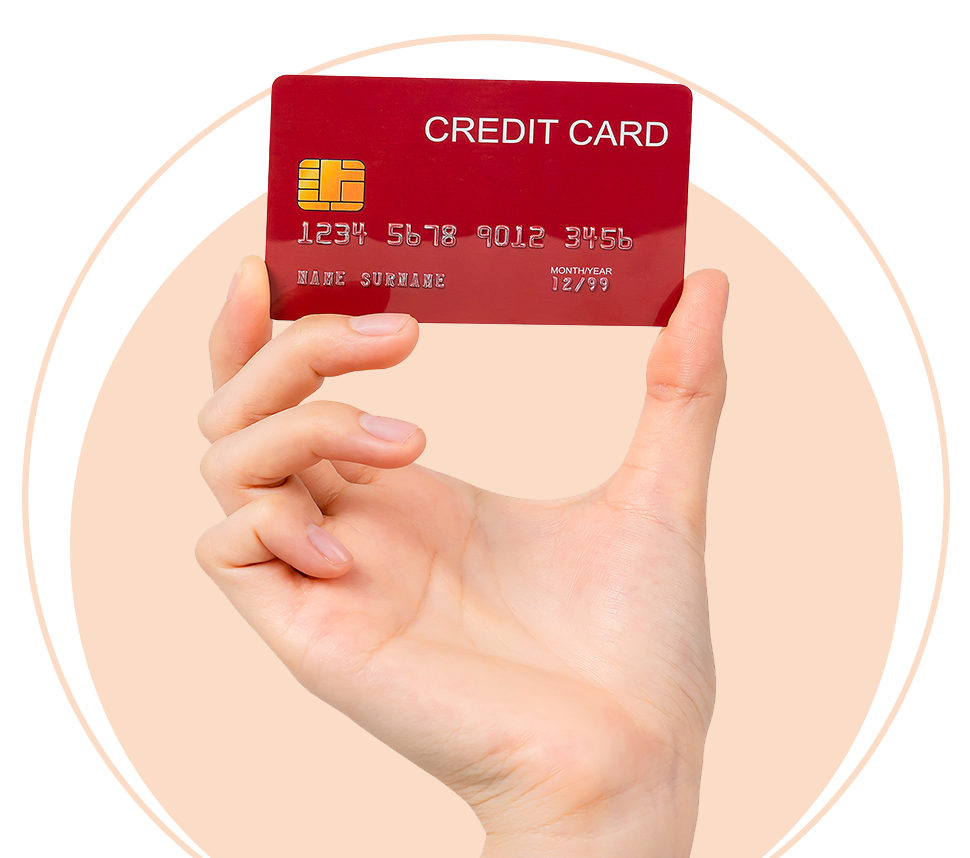 Beavercreek Heating & Cooling Customer Reviews