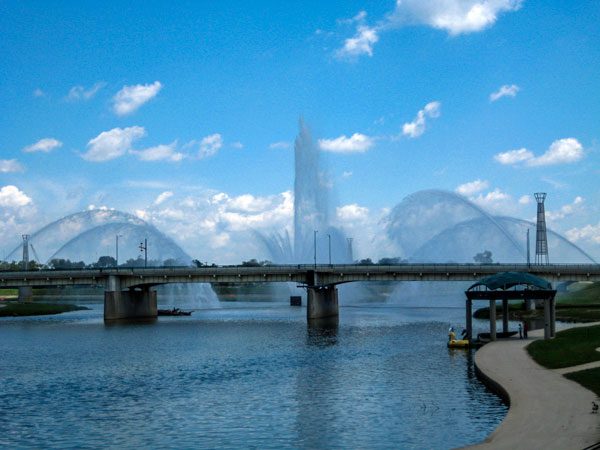 The city has a population of 140,400 residents, which makes it the sixth-largest city in Ohio. Dayton serves as the county seat of Montgomery County. However, the city has a small portion of land in Greene County. As we've noted, Dayton has hosted significant research and development for many years in various fields such as industrial, aeronautical, and astronautical engineering that have led to many technological innovations. Much of this innovation is in part because of the Wright-Patterson Air Force Base and its placement within the community. With the decline of manufacturing in recent times, Dayton's businesses have been successful in diversifying into a service economy that includes healthcare and government sectors as well as insurance and legal sectors.
In addition to defense and aerospace, healthcare accounts for a large portion of the Dayton area's economy. Hospitals in the Greater Dayton area have an estimated combined employment of nearly 32,000 people with a combined yearly economic impact of $6.8 billion.
As far as being known for aviation, Dayton has many important associations with aviation pioneers and other aspects of aviation. The city serves as the home of the National Museum of the United States Air Force and is the birthplace of Orville Wright. Other well-known individuals born in the city include poet Paul Laurence Dunbar and entrepreneur John H. Patterson. Dayton is also known for its many patents, inventions, and inventors, most notably the Wright brothers' invention of powered flight.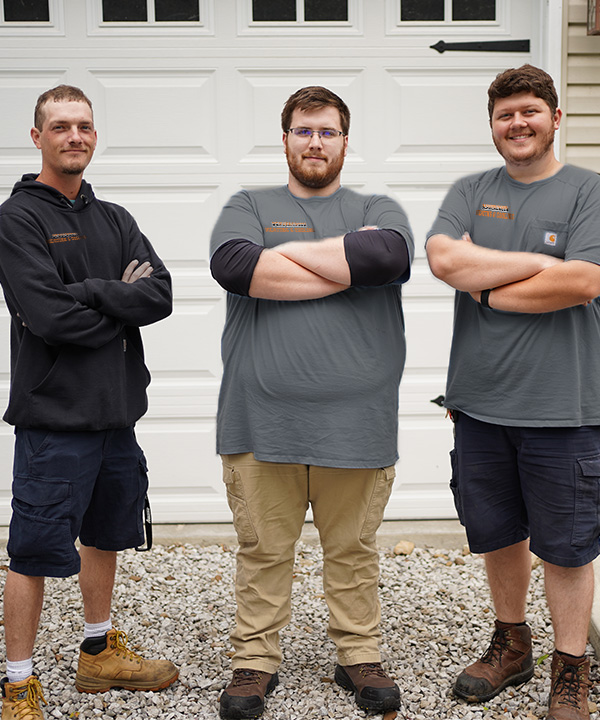 Buy Today, Pay Over Time With HVAC Financing
At Beavercreek Heating & Cooling, we understand that investing in a new heating and cooling system can be a significant expense. That's why we offer HVAC financing options to help make it more affordable for our customers. With our financing service, you can buy today and pay over time, allowing you to get the system you need without breaking the bank.
Our financing options are designed to be flexible and accommodating, with a variety of plans to choose from. We work with a number of reputable financing companies to find the best solution for your needs and budget. Whether you're looking for a low monthly payment or a plan with no money down, we have options to fit your financial situation.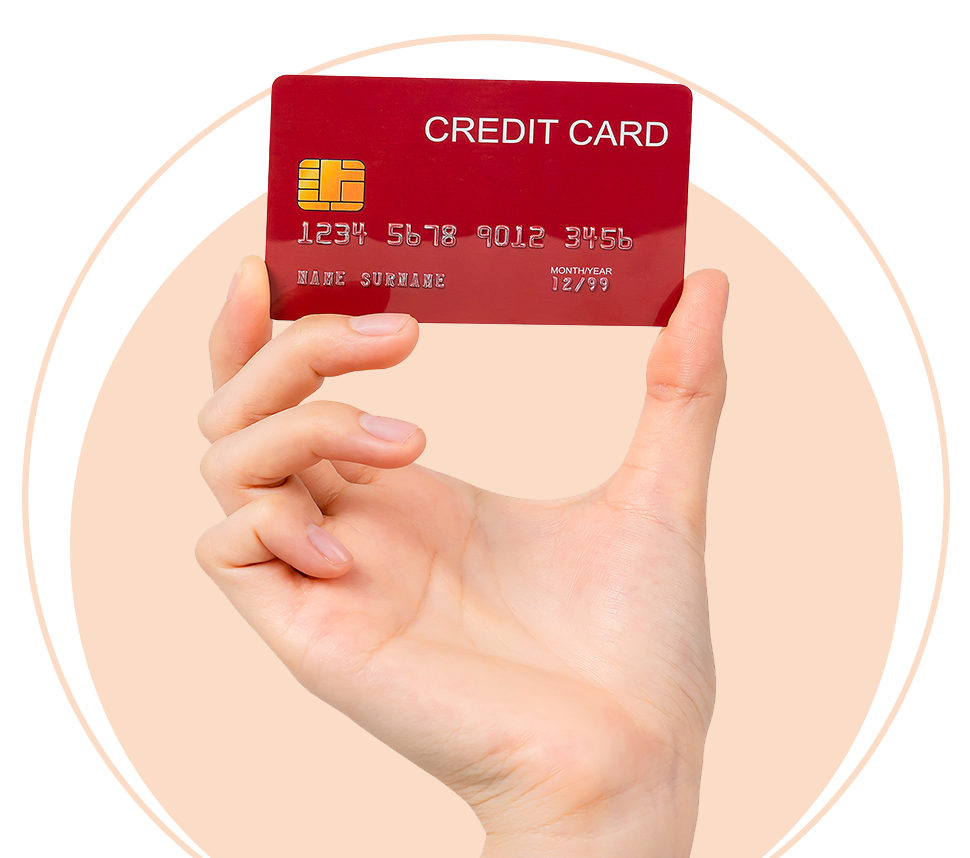 Beavercreek Heating & Cooling Customer Reviews