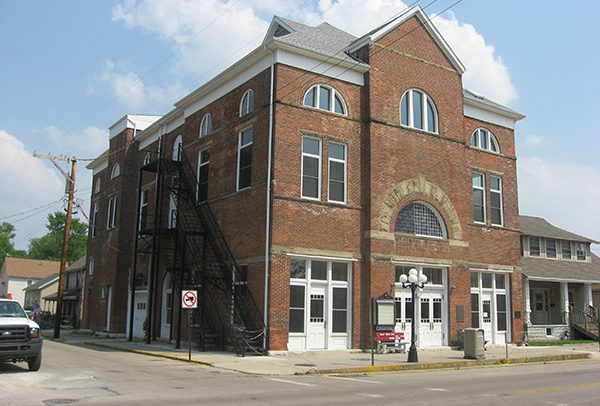 Discovering Jamestown, Ohio
This historic farming town in the Miami Valley area describes itself as being "A Progressive Community of Farmers, Families and Friends."
Nevertheless, Jamestown started out small in the early 1800s and grew slowly into what it is today. Today, the village has a population of around 2,100 people.   It is located east of Xenia in rural Greene County. Today, the village reports that Joshua Bradley is the current mayor.
The town was originally laid out in 1816 and given its name after Jamestown, Virginia, which was the native home of one of the early settlers. In its early years, village officials say immigration was very gradual,
 In 1826, William Baker of Kentucky is said to have came to the town to visit his uncle. Based on his impression from that visit, he eventually moved here in 1831.
Baker then built a small frame on the site now occupied by Johnson's grocery and provision store and began manufacturing harnesses. At that time, Jamestown had only 10 families living in the village. Those 10 families were engaged in conducting two taverns, two general stores, one tannery, two liquor shops, and two cake shops or bakeries. Farmers growing grain found an ideal market for their crop in Xenia and provision for the stores and other needs were obtainable in Dayton and this is said to have been what helped sustain the town..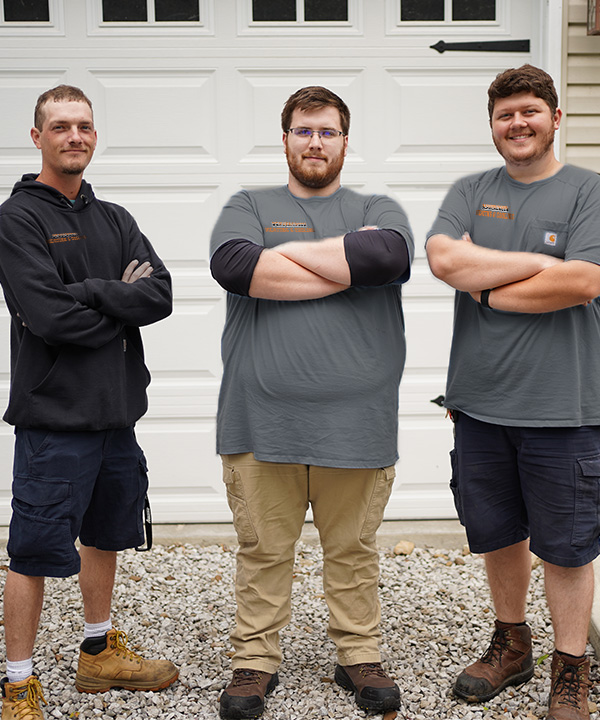 Buy Today, Pay Over Time With HVAC Financing
At Beavercreek Heating & Cooling, we understand that investing in a new heating and cooling system can be a significant expense. That's why we offer HVAC financing options to help make it more affordable for our customers. With our financing service, you can buy today and pay over time, allowing you to get the system you need without breaking the bank.
Our financing options are designed to be flexible and accommodating, with a variety of plans to choose from. We work with a number of reputable financing companies to find the best solution for your needs and budget. Whether you're looking for a low monthly payment or a plan with no money down, we have options to fit your financial situation.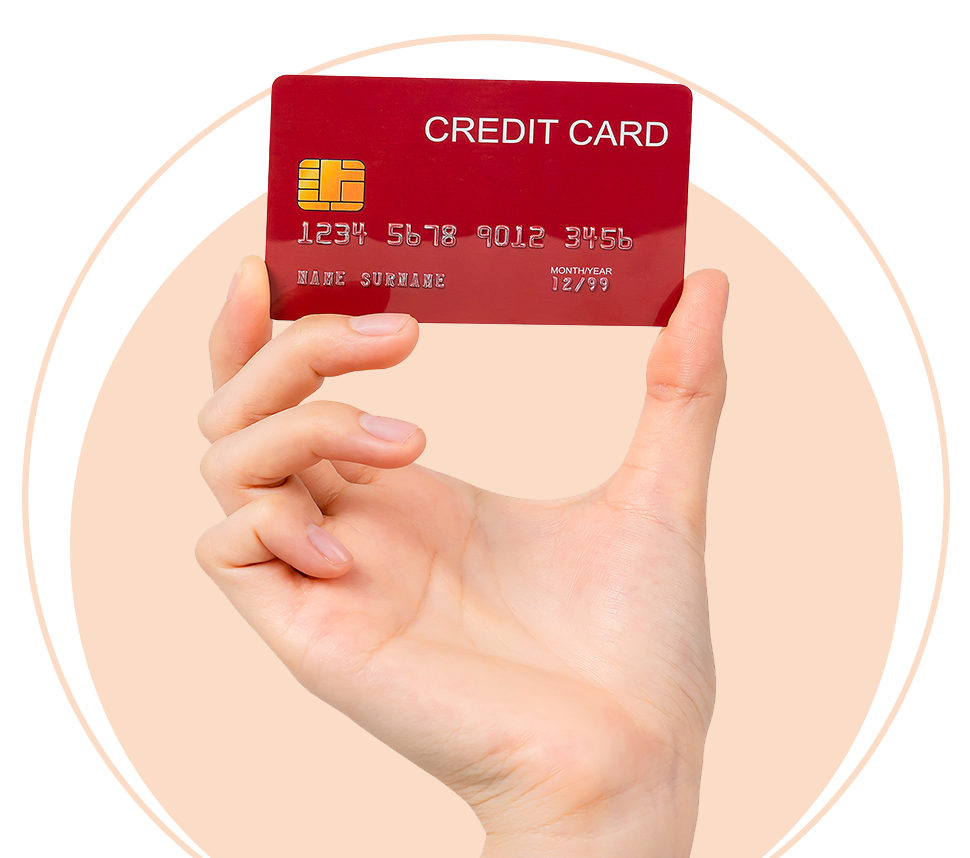 Beavercreek Heating & Cooling Customer Reviews