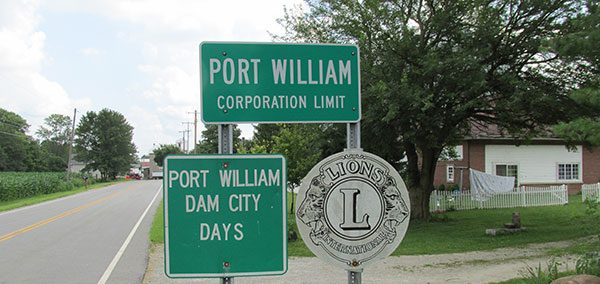 Discovering Port William, Ohio
Located in Clinton County, close to the Greene County line, Port William is a small village with a population of 248 residents. Looking back historically, Port William saw its prime during the 1950s, when the town was home to an estimated 352 residents. However, historians say the town was originally called West Liberty. In fact, it was laid out with that name in 1832. However, there is another town in Ohio, in Logan County, that has that name.
Since 1834, there has been a post office called Port William with that name. The town has 97 households, and 63 families living in the village. However, there are 113 housing units there.
Steve Jones is the town's mayor, according to the Wilmington News, and he was sworn in in December of 2017.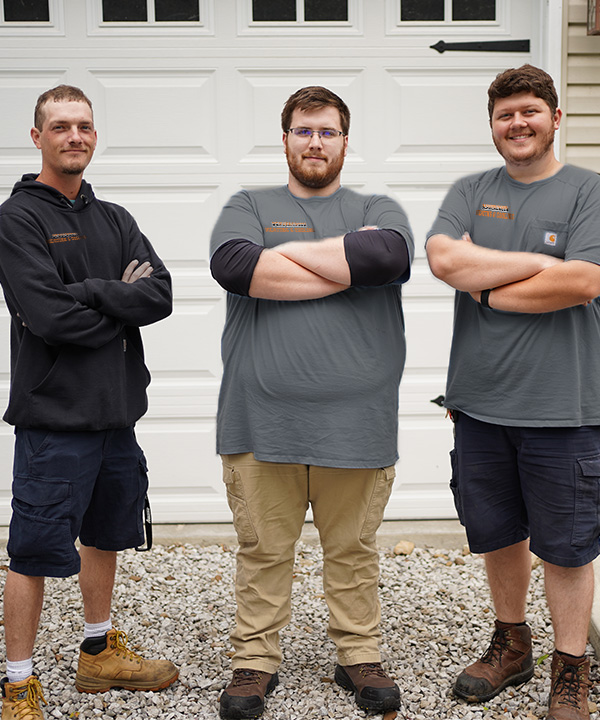 Buy Today, Pay Over Time With HVAC Financing
At Beavercreek Heating & Cooling, we understand that investing in a new heating and cooling system can be a significant expense. That's why we offer HVAC financing options to help make it more affordable for our customers. With our financing service, you can buy today and pay over time, allowing you to get the system you need without breaking the bank.
Our financing options are designed to be flexible and accommodating, with a variety of plans to choose from. We work with a number of reputable financing companies to find the best solution for your needs and budget. Whether you're looking for a low monthly payment or a plan with no money down, we have options to fit your financial situation.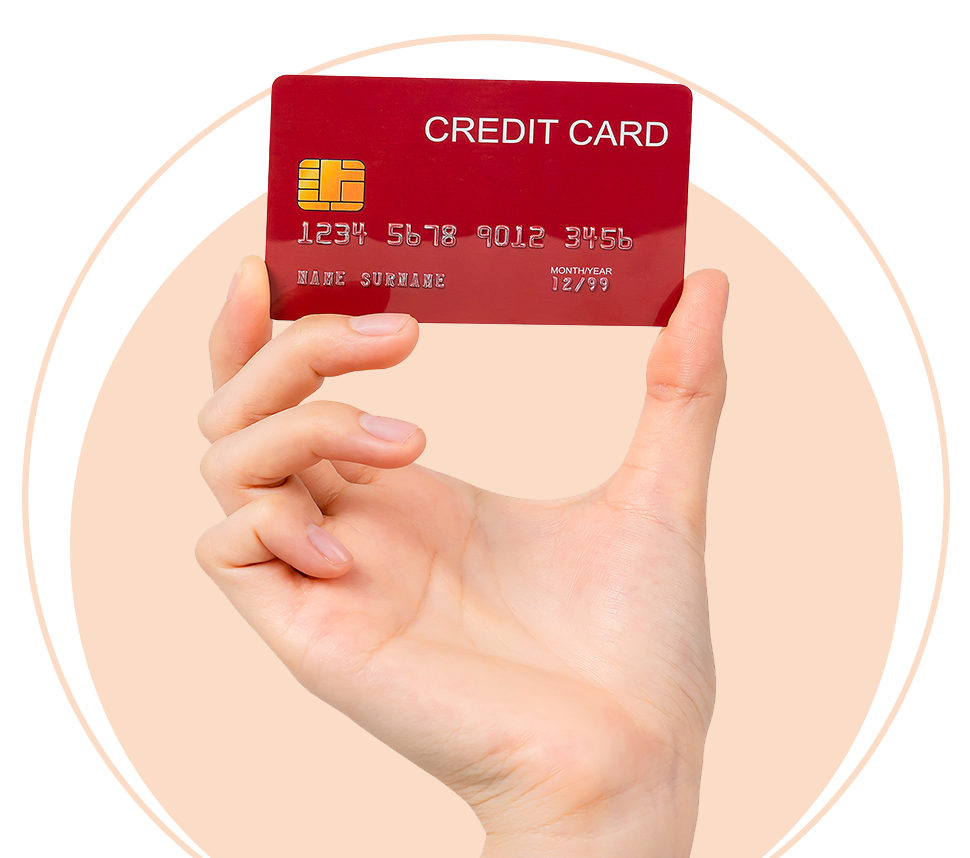 Beavercreek Heating & Cooling Customer Reviews