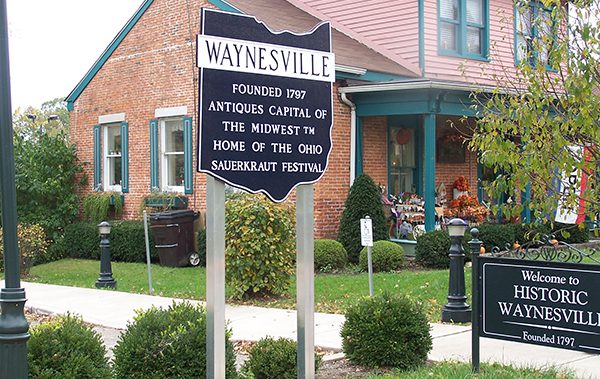 Discovering Waynesville, Ohio
The name was given in honor of General "Mad" Anthony Wayne. Among other things, Waynesville is known for its antique stores and its annual sauerkraut festival. The famous Caesar Creek State Park is located five miles east of Waynesville.
Many consider this village to be the "Antiques Capital of the Midwest" and also consider it a microcosm of American heritage. The town's history goes back to 1797, when it was founded by Samuel Heighway. They originally hoped Waynesville would become the capital of the Northwest Territory. Although that dream was never realized, Waynesville did eventually become one of the most historically unique tourist spots in Southern Ohio. Heighway, an engineer from England, along with other English frontiersmen settled Waynesville on March 8, 1797. He and his partners purchased a total of 30,000 acres in the Symmes Purchase.
They intended to start a plantation there between the Little Miami River and Great Miami River. In 1796, a settlement party cleared out land previously surveyed by Heighway as early as 1792.  More than 10 tons of implements and supplies were bought at Baltimore and brought to Philadelphia where the party gathered.  From there, these were stowed aboard a 12 by 36 foot flatboat they called the "Kentucky Ark." It travelled on the Allegheny and Monongahela Rivers to the Ohio River.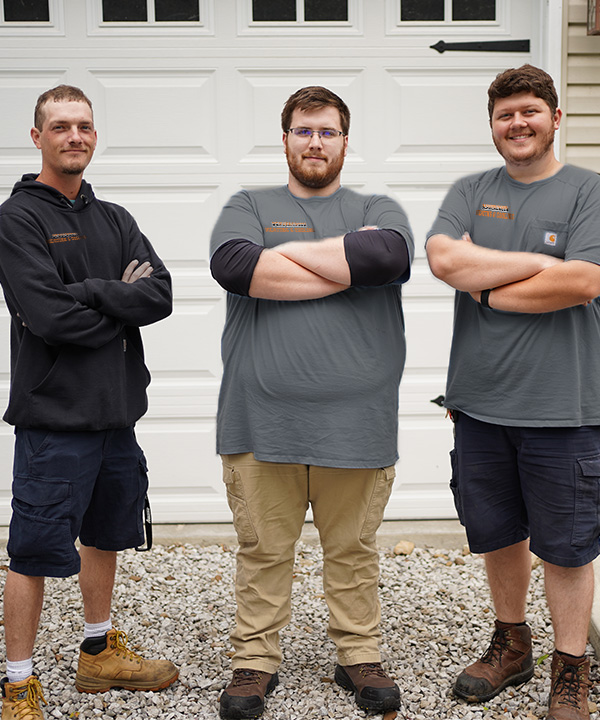 Buy Today, Pay Over Time With HVAC Financing
At Beavercreek Heating & Cooling, we understand that investing in a new heating and cooling system can be a significant expense. That's why we offer HVAC financing options to help make it more affordable for our customers. With our financing service, you can buy today and pay over time, allowing you to get the system you need without breaking the bank.
Our financing options are designed to be flexible and accommodating, with a variety of plans to choose from. We work with a number of reputable financing companies to find the best solution for your needs and budget. Whether you're looking for a low monthly payment or a plan with no money down, we have options to fit your financial situation.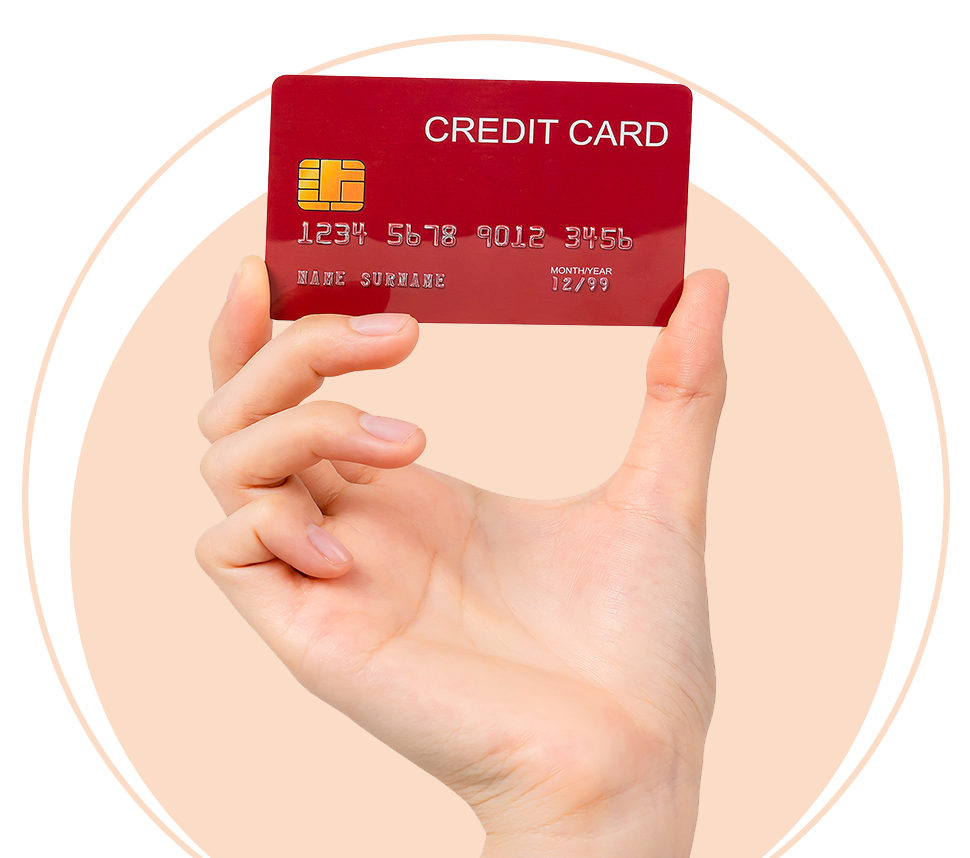 Beavercreek Heating & Cooling Customer Reviews