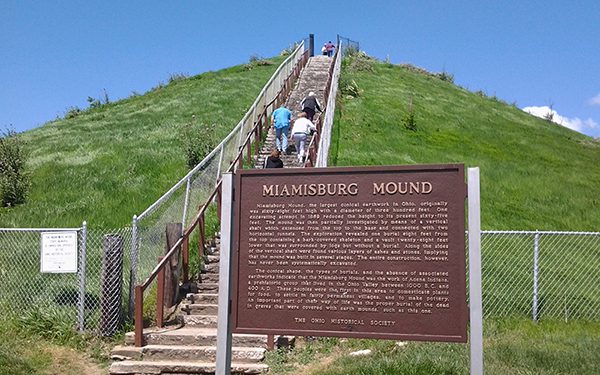 Discovering Miamisburg, Ohio
Known for its large industry, historic sites and shopping attractions, Miamisburg is a suburb of Dayton located in Montgomery County. The city has a population of nearly 21,000 people. In addition to being home to the Dayton Mall, the city is also the home of the famous Miamisburg Mound, a landmark historical site left by native cultures of ancient times. The mound was believed to have been built by the Adena Culture and is the largest of its kind in the state.
Although it was originally established with the name "Hole's Station," in 1797, eventually the community became a village. In 1822, the town was given its new name "Miamisburg" after the Miami River. After further growth in the area, Miamisburg gained its status as a city in the 1920s.
Subsequently, much of the town's growth came in the 1840s and 1850s as a result of the construction of the Miami Erie Canal, which started in 1827. After WWII, Miamisburg served as the location of one of the first atomic energy facilities in the nation. Later, in the 1990s, production there was stopped.
On July 8, 1986, a train derailed along the river in Miamisburg that ignited yellow phosphorus and resulted in the evacuation of more than 30,000 ‒ the biggest evacuation in the state's history, which ended in more than $1 billion in lawsuits.
Believed to have been built by the Adena Culture, around 1000 to 200 BCE, Miamisburg is the location of a prehistoric Indian burial mound (tumulus) that served as an ancient Indian burial site. Today, the mound is the most recognizable historic landmark in Miamisburg. It is the largest conical burial mound in Ohio. As of 1848, the mound stood 68 feet high with a circumference of 852 feet. Today the mound is a great place to have a picnic and it draws tourists from all over.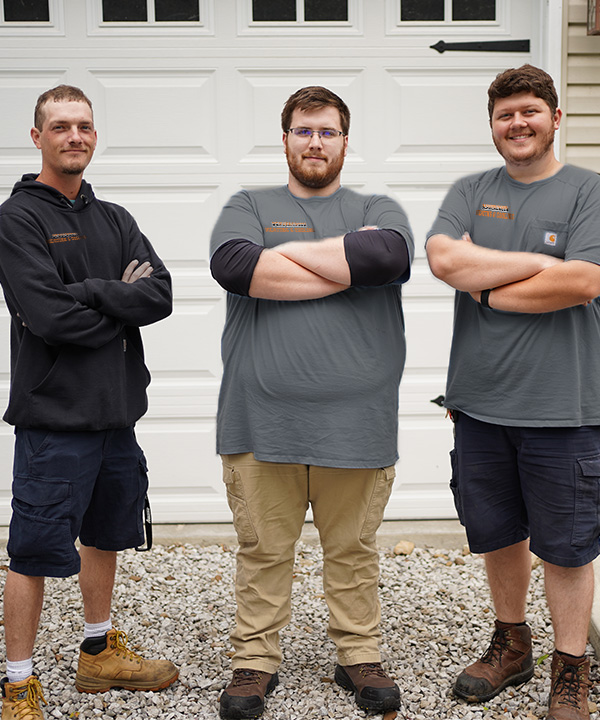 Buy Today, Pay Over Time With HVAC Financing
At Beavercreek Heating & Cooling, we understand that investing in a new heating and cooling system can be a significant expense. That's why we offer HVAC financing options to help make it more affordable for our customers. With our financing service, you can buy today and pay over time, allowing you to get the system you need without breaking the bank.
Our financing options are designed to be flexible and accommodating, with a variety of plans to choose from. We work with a number of reputable financing companies to find the best solution for your needs and budget. Whether you're looking for a low monthly payment or a plan with no money down, we have options to fit your financial situation.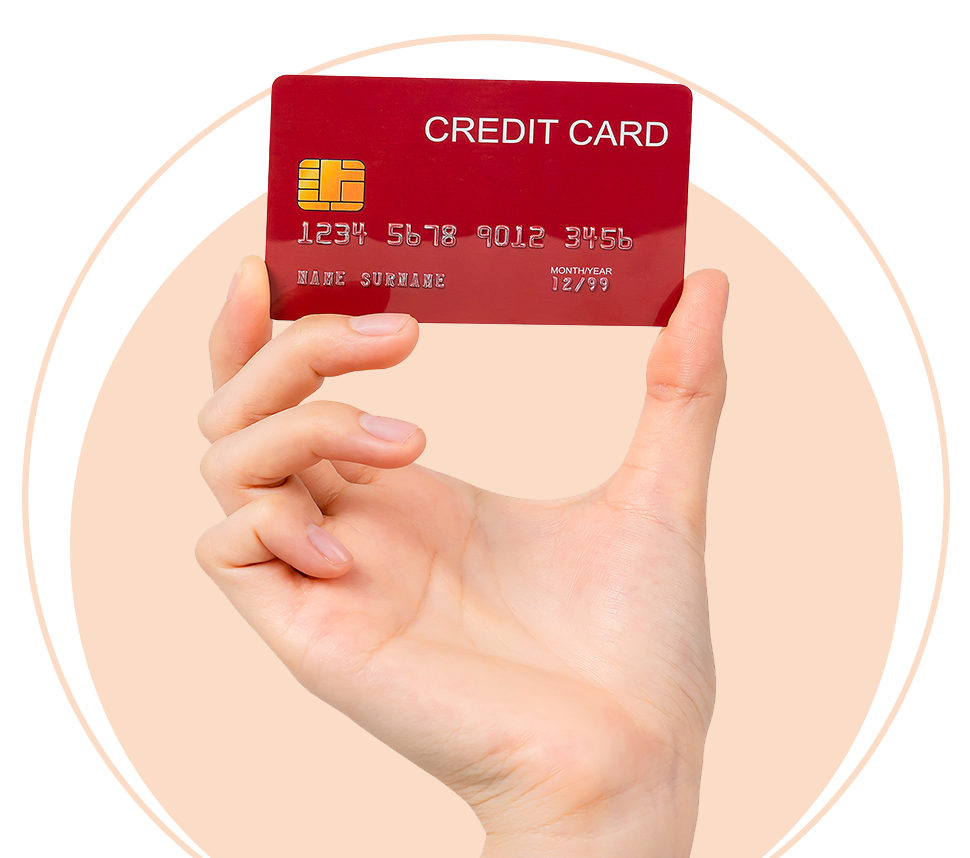 Beavercreek Heating & Cooling Customer Reviews