Media Filter vs. Standard Filter
What is the difference between a media air filter and a standard air filter? 
In short, size and effectiveness. A media air cleaner is essentially a cabinet that is fitted in the return air duct of HVAC systems that use forced air. They improve air quality by filtering the air. Standard filters are an inch thick and do little to improve air quality. They merely protect the equipment. As such, media air cleaners are four to five inches thick while the standard air filter is an inch. The thicker filter allows for more and better air filtration 
Beavercreek Heating & Cooling offers indoor air quality solutions from top band names with products like the Honeywell Whole House Air Cleaner and the Aprilaire Air Purification System, to name a couple.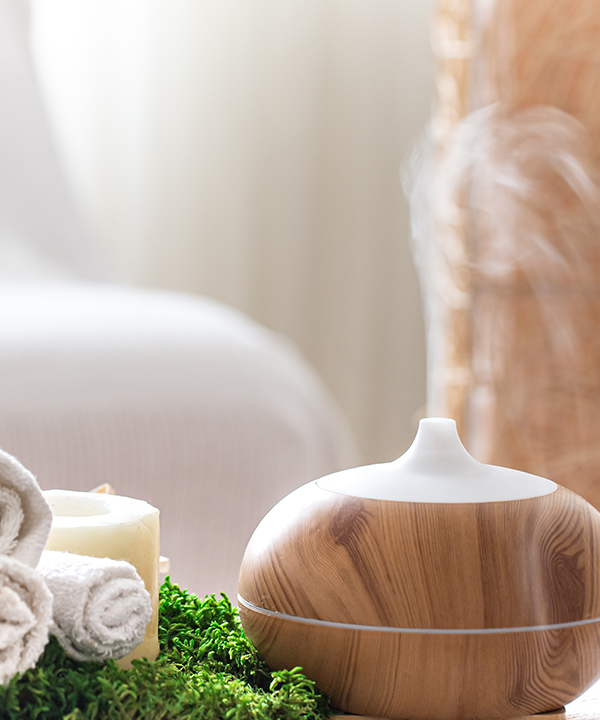 Benefits of Air Filters
The standard benefits of a good air purifier is that it removes dust, pet dander, pollen, and other airborne particles from the air. It also reduces your indoor air pollution levels. The emotional benefits include that it improves your overall health and well-being by breathing cleaner air.
You also enjoy a healthier home environment with better indoor air quality. Our air filter experts at Beavercreek Heating & Cooling explain these benefits in more detail in the following.

Energy savings

Keep your hard-earned money in your pocket with media filters! Not only can they save you from costly purchases like portable air purifiers or electronic systems, but their effective air filtration also leads to improved energy savings and cleaner home air. With the added bonus of decreased utility bills due to increased HVAC efficiency, there's no reason not get ready for a healthier home at lower costs.

Removes indoor air pollution

Installed inside your residential HVAC system, media air cleaners continuously trap and extract particles, pollution and indoor allergens that cause all sorts of respiratory problems and other ailments when left alone. As an added bonus, removing this stuff from your air supply helps reduce dust. Having less dust building up, your home will look and feel cleaner.

Protects HVAC equipment

Homeowners can ensure their heating and cooling equipment runs smoothly for maximum efficiency with an air cleaner that's specifically designed to capture more dust, dirt, and debris than a regular filter. Investing in something like the Whole Home Air Cleaner will reduce strain on your HVAC system while extending its lifespan.

Buy Today, Pay Over Time With HVAC Financing
At Beavercreek Heating & Cooling, we understand that investing in a new heating and cooling system can be a significant expense. That's why we offer HVAC financing options to help make it more affordable for our customers. With our financing service, you can buy today and pay over time, allowing you to get the system you need without breaking the bank.
Our financing options are designed to be flexible and accommodating, with a variety of plans to choose from. We work with a number of reputable financing companies to find the best solution for your needs and budget. Whether you're looking for a low monthly payment or a plan with no money down, we have options to fit your financial situation.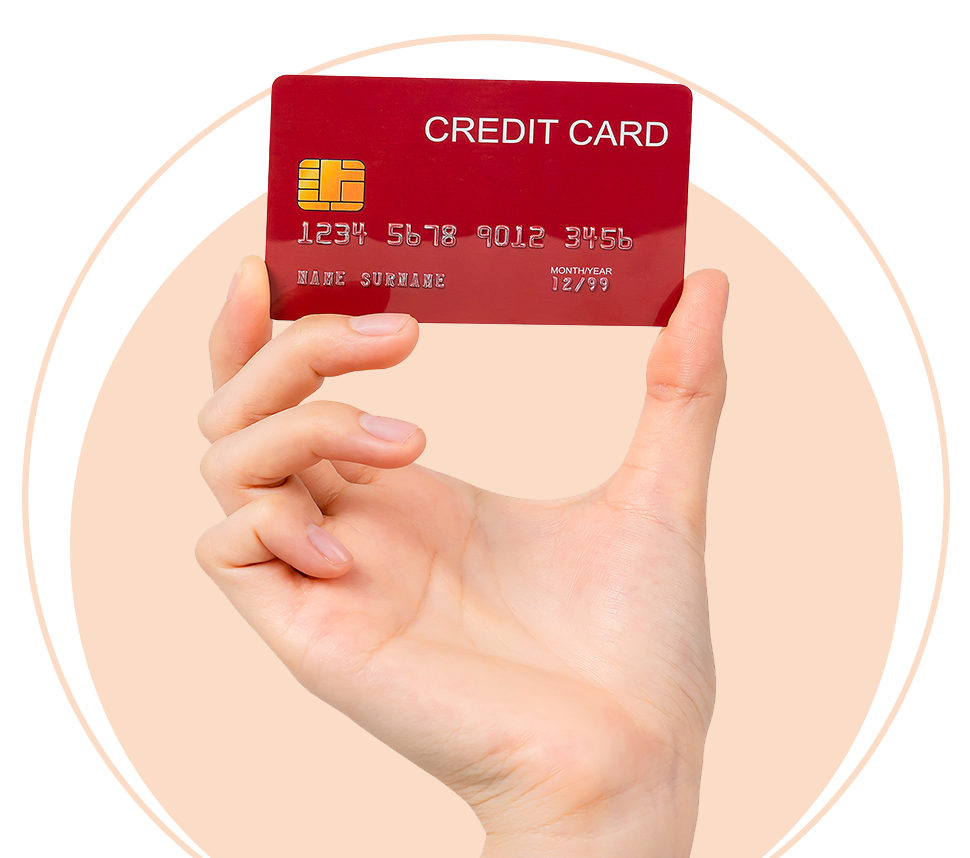 How to Change an Media Air Filter
Media air filters come with the media filter already in it. However, eventually, you'll have to replace it. Below we include a few simple steps for replacement.  
This short video also explains the process.  

Step 1

Remove the media filter frame box from your HVAC. However, before doing this, make sure you turn off all power to your heating or cooling unit. Doing so is safe and also makes sure that you don't get particles or dust in the system if it were to kick on while you were replacing the media.

Step 2

Look for the four tabs on the filter frame box. Switch these to open up, permitting the sides of the frame to go down. This will give you access to the media for removal. From there, the old media easily comes out and can be thrown away. Due to their design, these are much easier to get rid of because they aren't as bulky, and you can fold them up and throw them away.

Step 3

Uncoil the new media so you can insert it into the filter frame. The end of the new media with cardboard should fit snugly into the first channel on the filter frame. Matching the old media, place one fold per base on the filter frame box. After this, there are only two accordion filters that fit several different frames. Because of this, you might have more folds than you do channels. If you do, it's not a problem. If you have extras, you can bunch up any extra folds into one channel. It'll still work fine.

Step 4

After you have inserted all the folds, lift the sides of the box so you're able to reattach to the new media. Flip the tabs back in place to secure the media. When this is done, you've successfully replaced your media!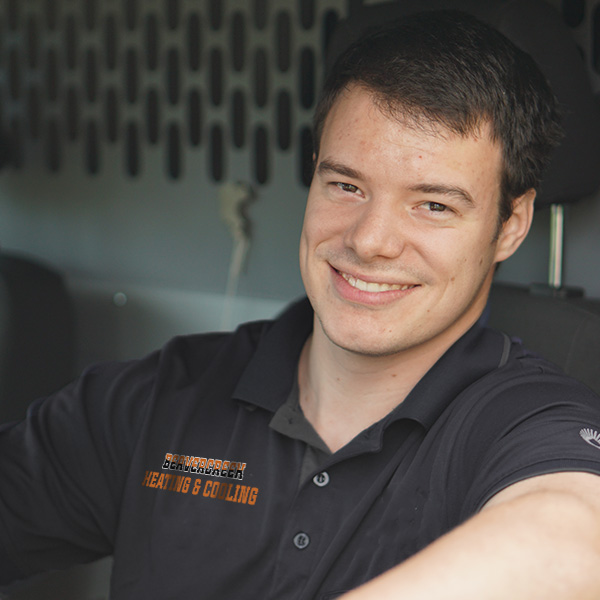 #1 choice in Beavercreek, Ohio
Do media air cleaners make a difference?
It is a common question — do air purifiers, sometimes referred to as media air cleaners, actually make a difference in terms of improving air quality? The answer to this question is yes, they can make a positive impact on indoor air quality. 
Media air cleaners work by trapping airborne particles such as dust, mold spores, bacteria and more. They work best when used in conjunction with proper filtration and home cleaning techniques. 
Are media air filters worth it?
When it comes to improving air quality in the home and office, media air filters can be an effective option. Media air filters offer better filtration than standard filters, with higher-grade filtration that can capture finer particles. This makes them ideal for removing dust, pollen, bacteria, pet dander, smoke, and other microscopic contaminants. Media filters are made out of a deeply pleated, paper-like material that filters the air. They are at least 7 times better than a standard filter at removing dust and other particles. 
How long do media air filters last?
Media air filters have a variety of lifespans, depending on the specific type and buildup of debris within the filter. Generally, disposable air filters usually only last for around 3 months before needing to be replaced. However, certain types of more efficient pleated air filters can often last up to 6 months or even longer. It is important to check frequently.