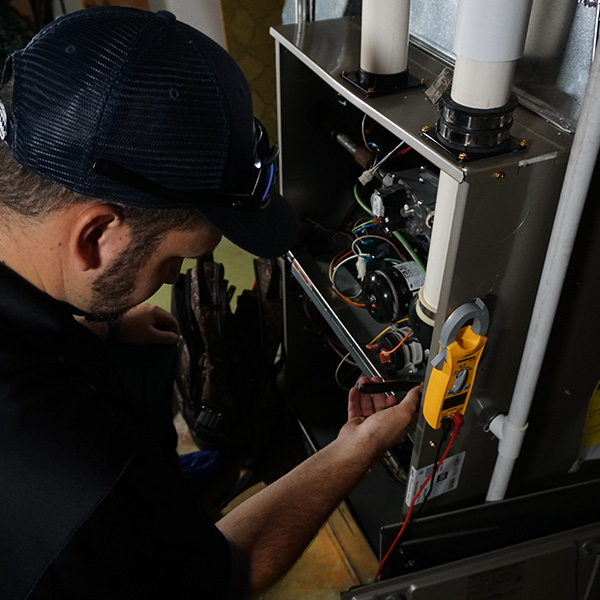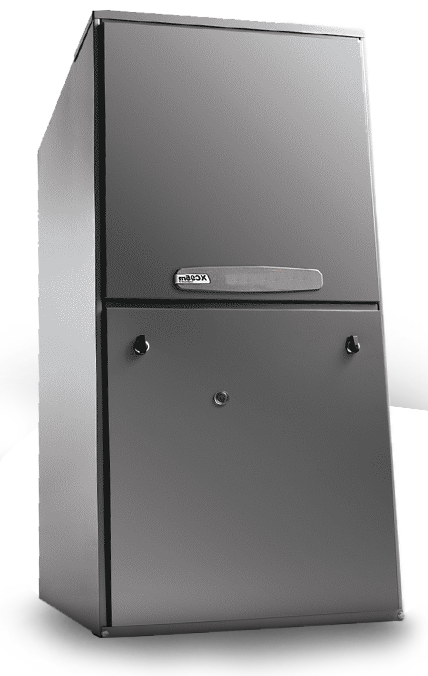 We Repair Heating Systems in Beavercreek
We definitely believe our licensed and experienced HVAC technicians are some of the most qualified in the area. They complete a rigorous training and certification program, then maintain their competency with recurring training. So you know you're getting the best.
When you see a uniformed Beavercreek Heating & Cooling HVAC technician at your door, you're looking at an extensively trained, thoroughly tested, drug tested and background checked, W-2 employee of our company. We are fully licensed, bonded, and insured as well. Many of our customers are concerned they have a brand system that nobody works on. Whether your heater is in its 'golden years' or just installed last week, our service techs know what to do.
We can work on all brands of heating equipment, including Amana, American Standard, Bryant, Carrier, Coleman, Comfortmaker, Frigidaire, Gibson, Goodman, Heil, Lennox, Maytag, Rheem, Tempstar, Trane, and York. No matter the heating system, we are the experts.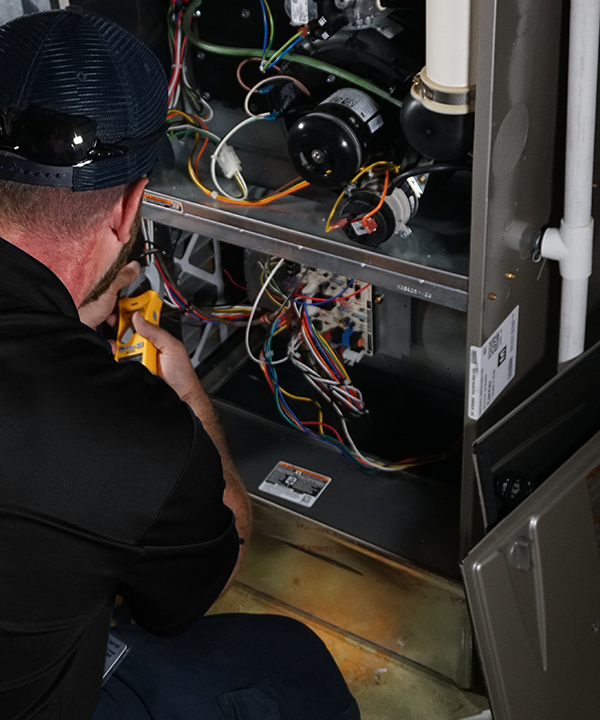 4 Reasons to Repair Your Furnace in Beavercreek
Does your home feel chilly? Or does your furnace seem to be working overtime without ever making the house feel warm? If you've noticed any of these symptoms, your furnace may need repair work. Here are some common signs that it's time to call a professional:

IT'S AN OLDER FURNACE
On average, furnaces are useful for about 18 years. However, when a heating unit reaches around 15 years of age, it is likely to require more repairs, similar to an older vehicle with high mileage requiring more maintenance. It is important to have these repairs done professionally because it helps the equipment last longer and function better. Regular maintenance can also help extend the lifespan of a furnace.

TEMPERATURE SEEMS UNMANAGEABLE

If you are having difficulty maintaining a consistent temperature in your home and constantly find yourself adjusting the thermostat, the issue may not be with the thermostat itself. It is possible that your home heating system is not effectively distributing heat throughout your home. To determine the cause of the problem with your furnace, it is best to contact a professional, such as Beavercreek Heating & Cooling. They will be able to investigate the issue, examine your furnace, and check all of its components to identify the source of the problem.

YOUR HEATING COSTS ARE INCREASING

If your home heating efficiency starts to decrease, it is a sign that your furnace needs service. If your heating system is relatively new, it may just need to be repaired. However, if your heating unit is older (15 years or older), you should start considering replacing it. Often, the inefficiencies in furnaces are caused by wear and tear on internal parts. Don't forget to check your air filters as well. If you are noticing an increase in your home heating costs, it is a good idea to contact a professional before the problem gets worse. They can offer affordable solutions to help lower your home heating costs and keep your equipment in good condition.

ODD SOUNDS/YELLOW PILOT LIGHT

If you have a gas furnace with a pilot light and the flame is yellow, you should contact a professional immediately as this is a dangerous safety hazard. Additionally, if your home heating system starts making new or unusual noises such as rattling, popping, banging, or squealing, this is also a warning sign that something is wrong. The pilot light on a gas furnace should always be blue, and a yellow flame is a dangerous indication that something is wrong. If you notice that your pilot light is not blue or your furnace is making unusual noises, you should contact a professional right away
Buy Today, Pay Over Time With HVAC Financing
At Beavercreek Heating & Cooling, we understand that investing in a new heating and cooling system can be a significant expense. That's why we offer HVAC financing options to help make it more affordable for our customers. With our financing service, you can buy today and pay over time, allowing you to get the system you need without breaking the bank.
Our financing options are designed to be flexible and accommodating, with a variety of plans to choose from. We work with a number of reputable financing companies to find the best solution for your needs and budget. Whether you're looking for a low monthly payment or a plan with no money down, we have options to fit your financial situation.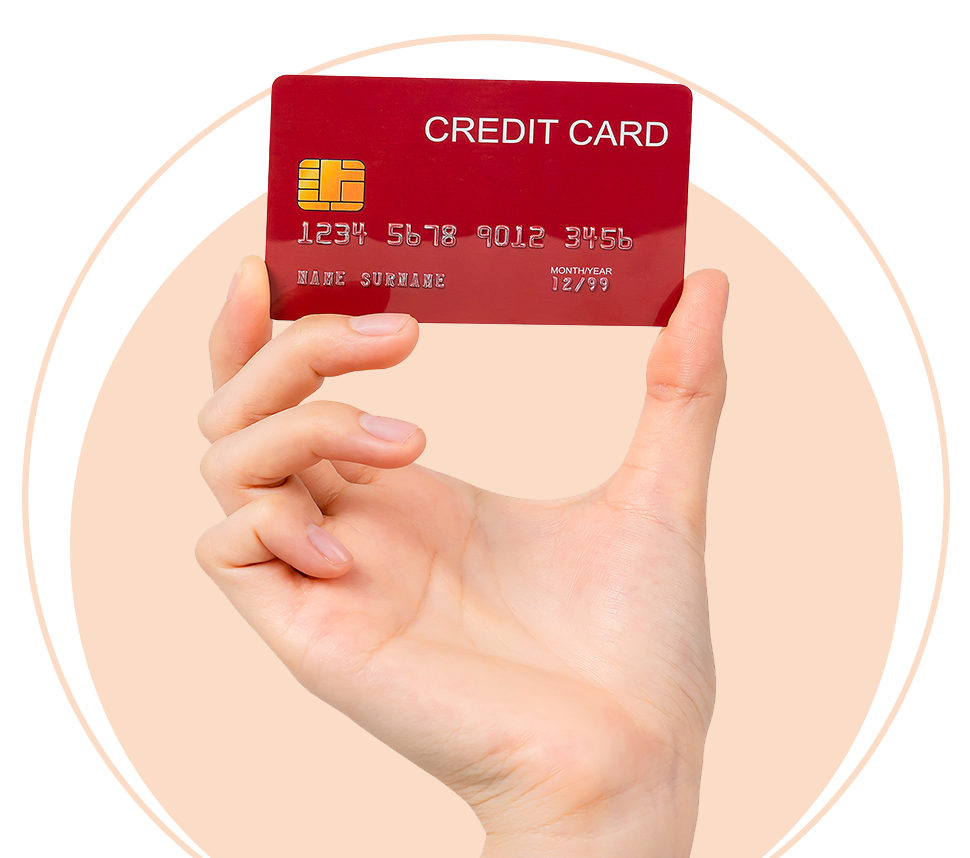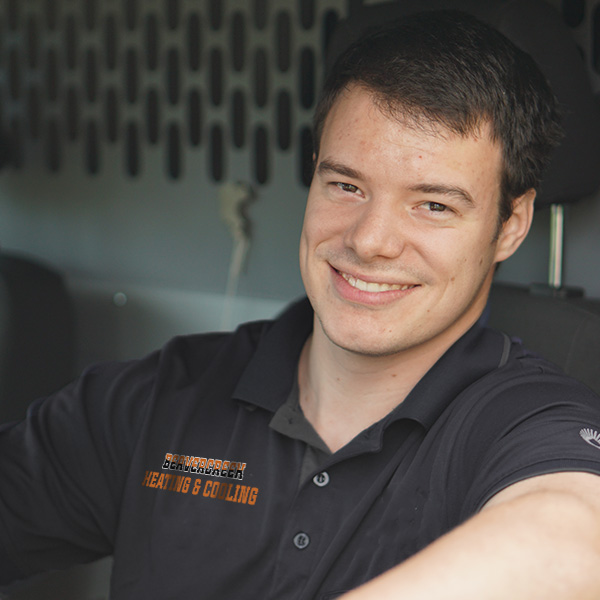 #1 choice in Beavercreek, Ohio
Why Choose Beavercreek Heating & Cooling?
When it comes to heating and cooling services, it's important to choose a company you can trust. That's where Beavercreek Heating & Cooling comes in. Here are just a few reasons why you should choose Beavercreek Heating & Cooling for all of your heating and cooling needs:
Experience: Beavercreek Heating & Cooling has been serving the Beavercreek community for over 20 years, so you can trust that they have the knowledge and expertise to handle any heating and cooling problem.
Quality service: The team at Beavercreek Heating & Cooling is dedicated to providing top-notch service to all of their customers. They are prompt, professional, and always go above and beyond to make sure their customers are satisfied.
And more!