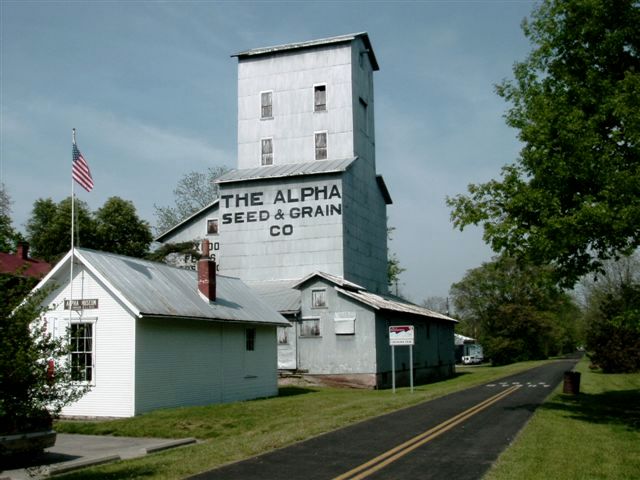 This small, quiet neighborhood outside Beavercreek is one of the oldest in the Miami Valley. Alpha is located in Greene County about 7 miles from Xenia and 8 miles from Fairborn. 
Alpha has had its own post office since 1850, with the United States Postal Service ZIP code of 45301.  In this general area, Alpha is one of the oldest communities still around.   It's name, Alpha, is the first letter of the Greek alphabet. It was given that name because it is the first mill in Greene County.
Many years ago, the community was a location of a railway station stop along the Pittsburgh, Cincinnati, Chicago and St. Louis Railroad. Although the railway was shut down years ago, the tracks were later turned into a bike path that remains there today.  Going back further in history, before the community was given the name Alpha, it was known as Harbine or Harbines.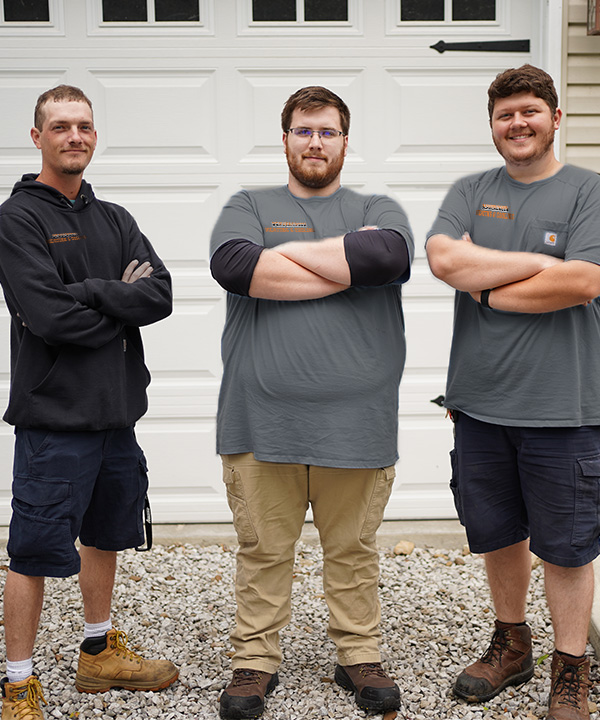 Buy Today, Pay Over Time With HVAC Financing
At Beavercreek Heating & Cooling, we understand that investing in a new heating and cooling system can be a significant expense. That's why we offer HVAC financing options to help make it more affordable for our customers. With our financing service, you can buy today and pay over time, allowing you to get the system you need without breaking the bank.
Our financing options are designed to be flexible and accommodating, with a variety of plans to choose from. We work with a number of reputable financing companies to find the best solution for your needs and budget. Whether you're looking for a low monthly payment or a plan with no money down, we have options to fit your financial situation.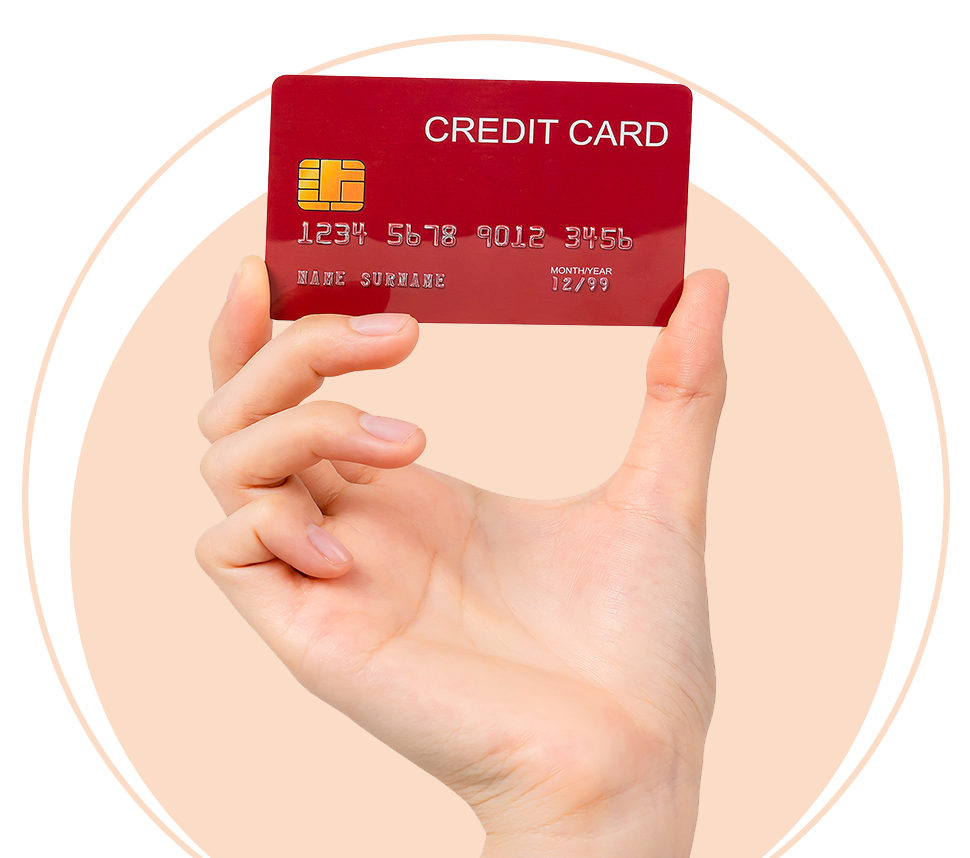 Beavercreek Heating & Cooling Customer Reviews