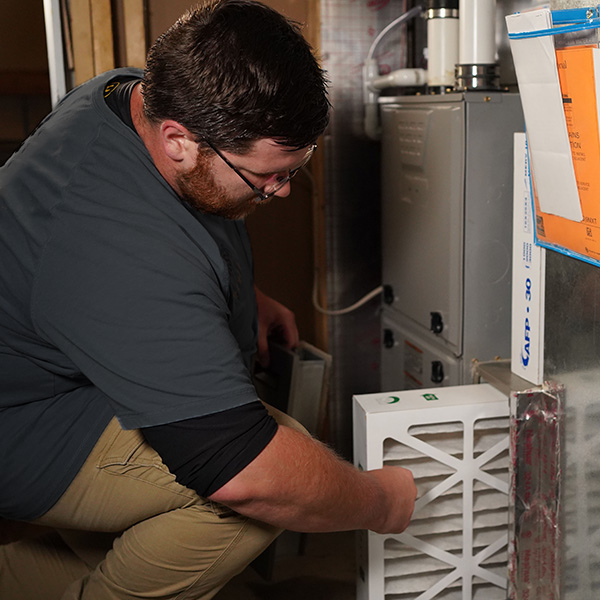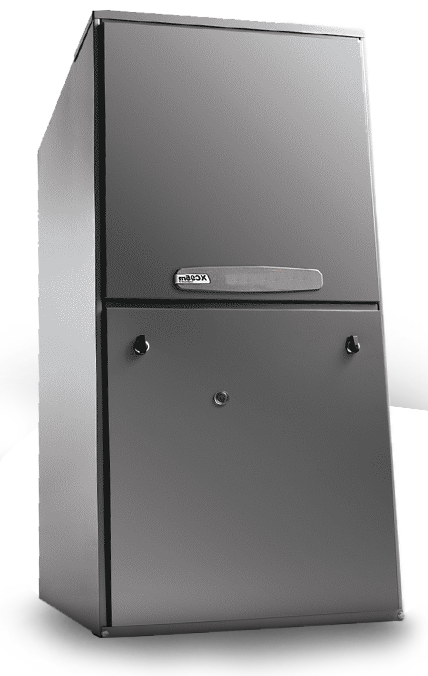 Furnace Tune Up and Safety Check
Inspect, tighten and adjust (as needed) for all electrical fittings on indoor and outdoor equipment
Test all safety switches, controls, and motors to ensure proper function
Measure electrical draw on all motors to verify they are within safe operating ranges to pinpoint problem components before they fail
Check function and setting on indoor unit fan motor
Inspect heat exchanger on furnace for problem areas to identify carbon monoxide leaks
Clean and adjust ignition/pilot assembly on furnace
Clean blower motor of fan on indoor unit
Clean and adjust main gas burners on furnace
Verify that breaker sizes are appropriate for heating and cooling equipment
Check for any code violations that could pose a safety risk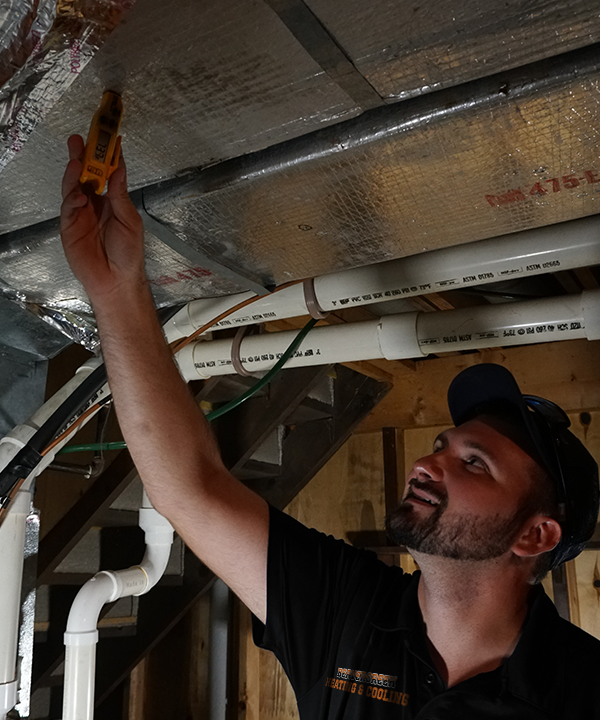 4 Major Benefits of Furnace Maintenance
If you're new to the world of furnaces, you may not be familiar with all the reasons why getting your furnace regularly inspected is a good idea. We've compiled a list of the top benefits of regular furnace maintenance—read on to learn more.

IT MAKES THE EQUIPMENT LAST LONGER
Replacing a furnace can be expensive, and it is natural to want to make your home heating system last as long as possible. One of the best ways to extend the lifespan of your furnace and ensure that it runs optimally is to schedule regular seasonal maintenance. Without proper maintenance, heating equipment will not last as long as it should. In fact, furnace manufacturers often require maintenance to keep warranties valid. It is important to keep in mind that the cost of prematurely installing a new furnace will be much more expensive than the cost of all the years of maintenance visits combined.

PREVENT FURNACE BREAKDOWNS
Having to deal with a furnace breakdown in the middle of winter is a nightmare, especially in Ohio where the winters can be harsh. Heat is not just a luxury, but a necessity. However, approximately 85% of the repairs needed for furnace breakdowns could have been avoided at a lower cost if proper maintenance had been performed. By scheduling maintenance every year before the winter season, when you rely on your furnace the most, you can prevent most furnace problems and avoid the risk of losing heat in your home.

STAY WARM, SAFE AND HAPPY DURING THE WINTER
There is nothing worse than discovering that your furnace is not working on a cold winter day. If you are in the midst of a cold snap, the last thing you want is to be left without heat while waiting for a repairman to arrive. To avoid this situation, it is important to take care of your furnace before winter arrives. One way to do this is by scheduling an annual furnace tune-up. This allows you to determine if your furnace will work efficiently throughout the entire winter season and identify any necessary repairs before the cold weather sets in.

MAINTAIN FACTORY WARRANTY ON FURNACE
At Beavercreek Heating & Cooling, we provide a warranty from the furnace manufacturer when we install a new heating system. This warranty requires annual maintenance by a NATE-certified HVAC technician to remain valid. If the customer does not have the required maintenance performed, the warranty is no longer valid. If a warranty is void and a part fails, the customer will have to pay for the repairs out of pocket. To protect your expensive furnace system and avoid potential manufacturing flaws, it is wise to invest in furnace maintenance services.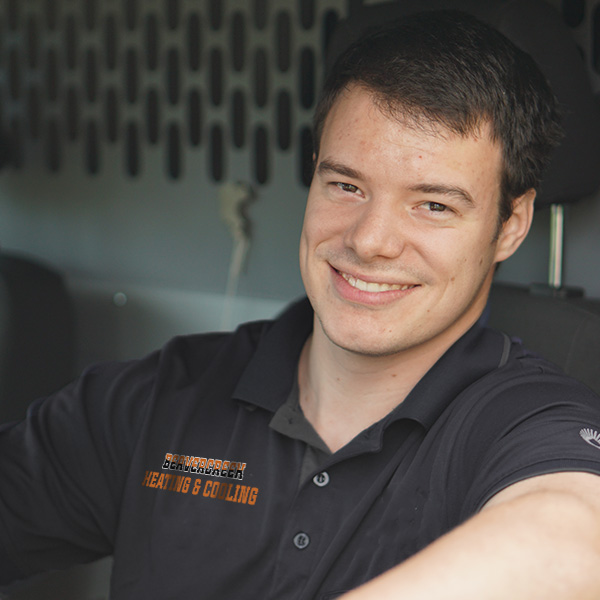 #1 choice in Beavercreek, Ohio
Why Choose Beavercreek Heating & Cooling?
When it comes to heating and cooling services, it's important to choose a company you can trust. That's where Beavercreek Heating & Cooling comes in. Here are just a few reasons why you should choose Beavercreek Heating & Cooling for all of your heating and cooling needs:
Experience: Beavercreek Heating & Cooling has been serving the Beavercreek community for over 20 years, so you can trust that they have the knowledge and expertise to handle any heating and cooling problem.
Quality service: The team at Beavercreek Heating & Cooling is dedicated to providing top-notch service to all of their customers. They are prompt, professional, and always go above and beyond to make sure their customers are satisfied.
And more!