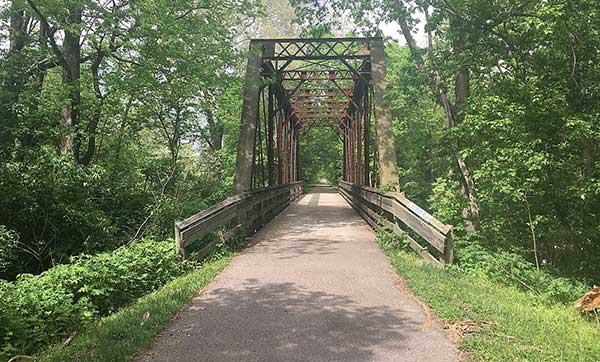 About Spring Valley, Ohio
Discovering Spring Valley, Ohio
The town owes its location to the crossroads of two early transportation routes and served as an agricultural marketing and processing center for the region for some time.
Spring Valley was founded in 1844 by a Quaker from Virginia named Edward Walton and his son Moses.  Among the many early families in the area, the Barretts are most notable. They were farmers from New York who moved to the town in the 1840s. 
Once they'd moved to the area, George Barrett started a large flour mill and a woolen mill. His son, Isaac, and another resident, Moses Walton, partnered up in the manufacturing of woolen and flax products. They were successful and distributed these products nationally with smoked meats. By the 1860s, the village began to thrive. 
Spring Valley is located on a slope rising out of the banks of the Little Miami River. It gets its name because there were several natural springs. At one point, they even bottled water from the springs and sold it, calling it the "Okee brand."  Although a few of Spring Valley's early structures were changed or lost, architectural intrusion has otherwise been minimal.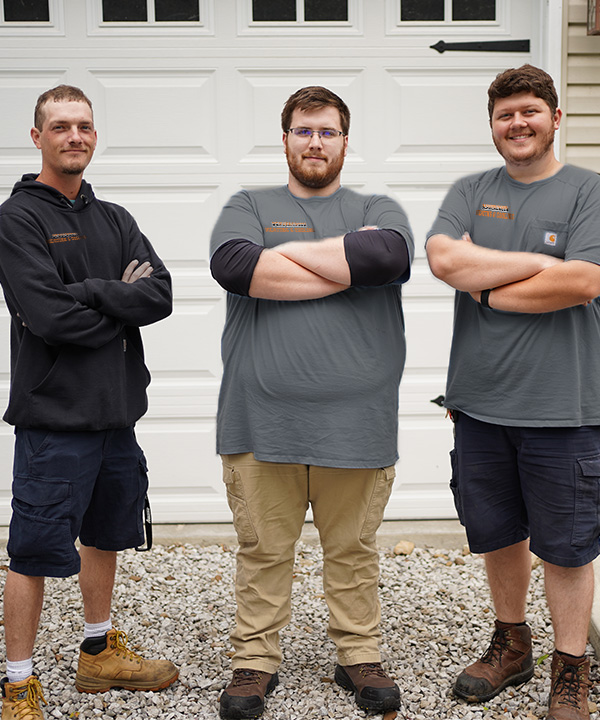 Buy Today, Pay Over Time With HVAC Financing
At Beavercreek Heating & Cooling, we understand that investing in a new heating and cooling system can be a significant expense. That's why we offer HVAC financing options to help make it more affordable for our customers. With our financing service, you can buy today and pay over time, allowing you to get the system you need without breaking the bank.
Our financing options are designed to be flexible and accommodating, with a variety of plans to choose from. We work with a number of reputable financing companies to find the best solution for your needs and budget. Whether you're looking for a low monthly payment or a plan with no money down, we have options to fit your financial situation.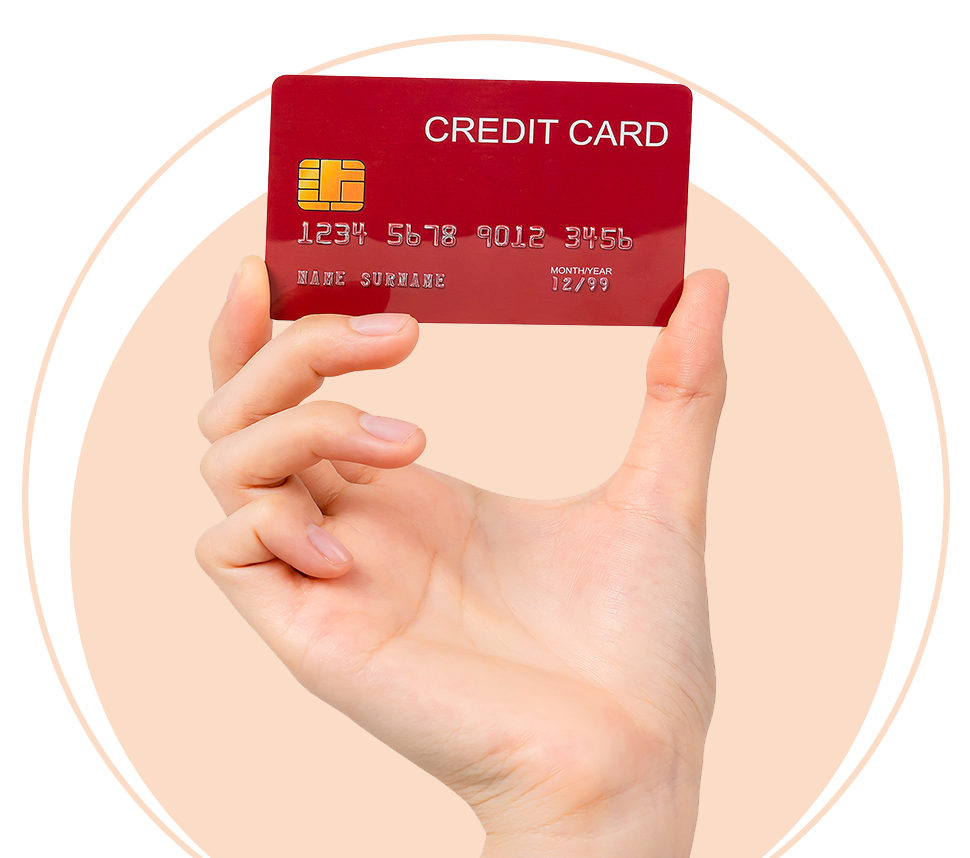 Beavercreek Heating & Cooling Customer Reviews