With a rich history going back to native cultures of prehistoric times, the Village of Enon has a population of around 2,400 people. It is located in Clark County and was laid out in 1838. Enon's name means "abundance of springs." In 1850, Enon was incorporated as a village.  
It is home to the Enon Adena Mound, also called Knob Prairie Mound. The mound is the second-largest cone-shaped Indian burial mound in the state. Historians believe it was built by the Adena Indians.
As the principal village in Mad River Township, Enon is located along the old Springfield and Dayton Turnpike, which is seven and a half miles southwest of Springfield.  Among its rich Native American history, Enon is home to a major Indian trail that ran between the Indian Villages of Old Chillicothe and Old Piqua.
Prior to the advancement of Western civilization, the Enon area is known to have been the home of at least three distinct groups of natives. The oldest known to have called the land their home were the Adena. After the Adena came the Hopewell people, who were learned about from the excavations of the Campbell mounds. The most recent group was the Shawnee Indians, who lived at Old Piqua, which is the current location of the George Rogers Clark Park.
Sometime before 1798, the first European settlers came to Mad River Township. From 1817 to 1838, historians say the area was a flourishing agricultural center.  The town itself was dedicated when the Springfield and Dayton Road was laid out. It was incorporated on March 15, 1850.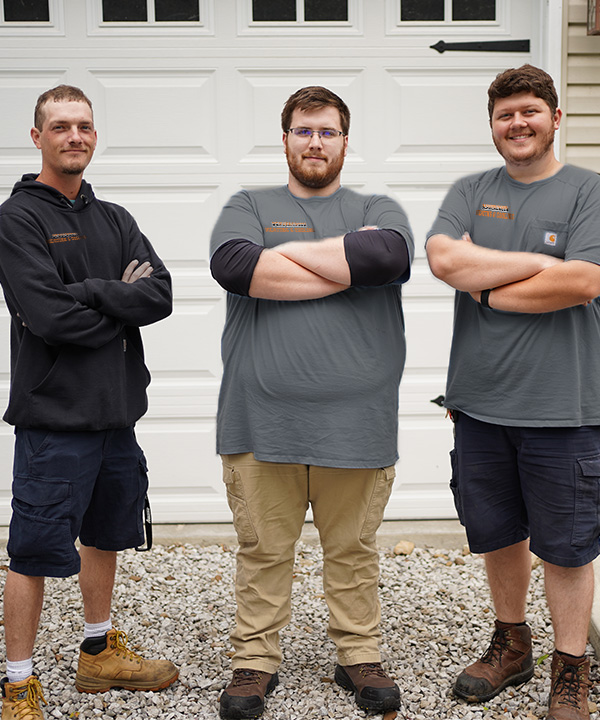 Buy Today, Pay Over Time With HVAC Financing
At Beavercreek Heating & Cooling, we understand that investing in a new heating and cooling system can be a significant expense. That's why we offer HVAC financing options to help make it more affordable for our customers. With our financing service, you can buy today and pay over time, allowing you to get the system you need without breaking the bank.
Our financing options are designed to be flexible and accommodating, with a variety of plans to choose from. We work with a number of reputable financing companies to find the best solution for your needs and budget. Whether you're looking for a low monthly payment or a plan with no money down, we have options to fit your financial situation.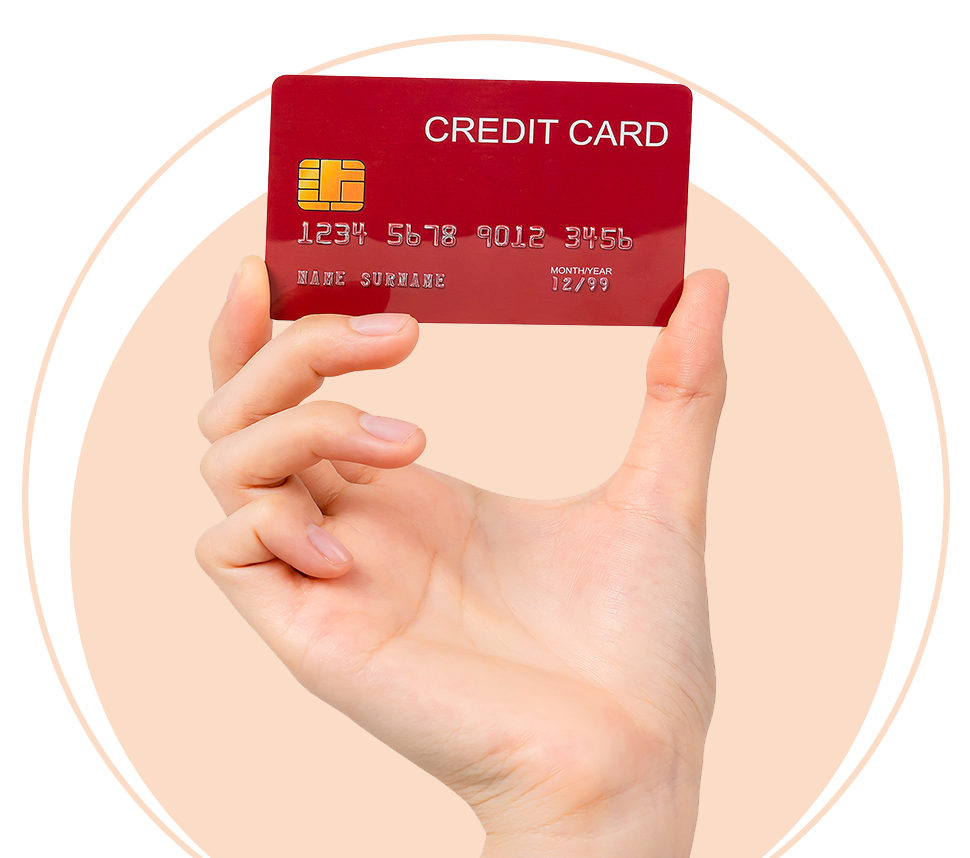 Beavercreek Heating & Cooling Customer Reviews