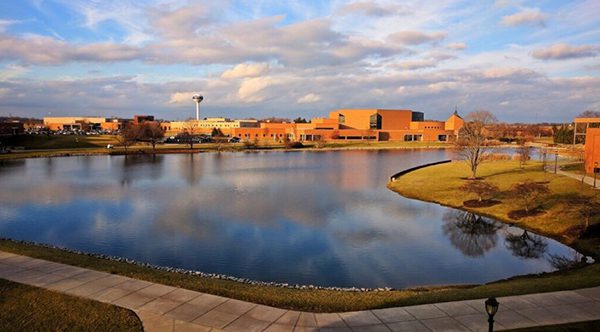 Discovering Cedarville, Ohio
Today, Cedarville is a well-known destination and a friendly conservative college town located northeast of Xenia in Greene County. Currently, the town has a population of more than 4,300 residents, some of whom are famous. Of the most prominent residents in Cedarville, Ohio's 70th Governor, Mike DeWine, is a native and lifelong resident of community.
Originally laid out with the name Milford in 1816, a U.S. Post Office with the name "Massies Creek" was established in the village in 1837. However, in 1843, the village's name was changed to Cedarville. It was given that name because of a growth of cedar trees near the original town site.
From the 1880s on, public life in Cedarville centered mostly around the downtown Cedarville Opera House, which still stands today. Today it is listed and registered with the National Register of Historic Places. Since 1887, the village has also been home to the well-known Cedarville University, a Baptist college.
Cedarville is well-known throughout the region for its famous Labor Day festivities, namely the annua CedarFest. Originally, CedarFest started as a celebration for the town because it is the birthplace of James H. Kyle, a 19th century American politician, and prominent Populist. As a political person, Kyle is credited for getting the Labor Day holiday federal recognition as an official national holiday. The popular festival every year features a parade, a performance by the high school's marching band, games, food, carnival rides and more. They also have a church service and a variety of exhibitions of the local food available in the village. Finally, the weekend of festivities concludes with fireworks in Cedar Park.
During the first weekend of December, Cedarville coordinates the village's annual exterior lighting decorations for the village's Little Town of Lights competition, which draws in people from all over the area.  The festivities for this event includes hay rides, outdoor Christmas caroling, photos with Santa Claus, and samples of the local food. This is in conjunction with a live Nativity scene outside of Grace Baptist Church.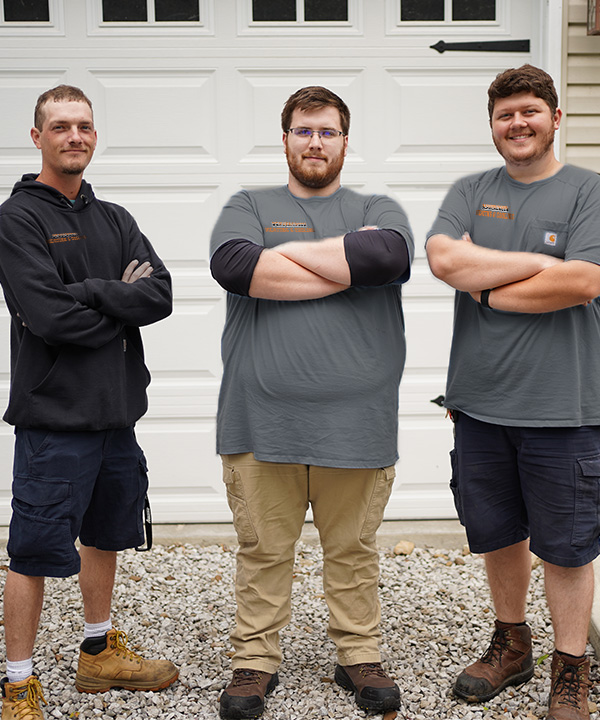 Buy Today, Pay Over Time With HVAC Financing
At Beavercreek Heating & Cooling, we understand that investing in a new heating and cooling system can be a significant expense. That's why we offer HVAC financing options to help make it more affordable for our customers. With our financing service, you can buy today and pay over time, allowing you to get the system you need without breaking the bank.
Our financing options are designed to be flexible and accommodating, with a variety of plans to choose from. We work with a number of reputable financing companies to find the best solution for your needs and budget. Whether you're looking for a low monthly payment or a plan with no money down, we have options to fit your financial situation.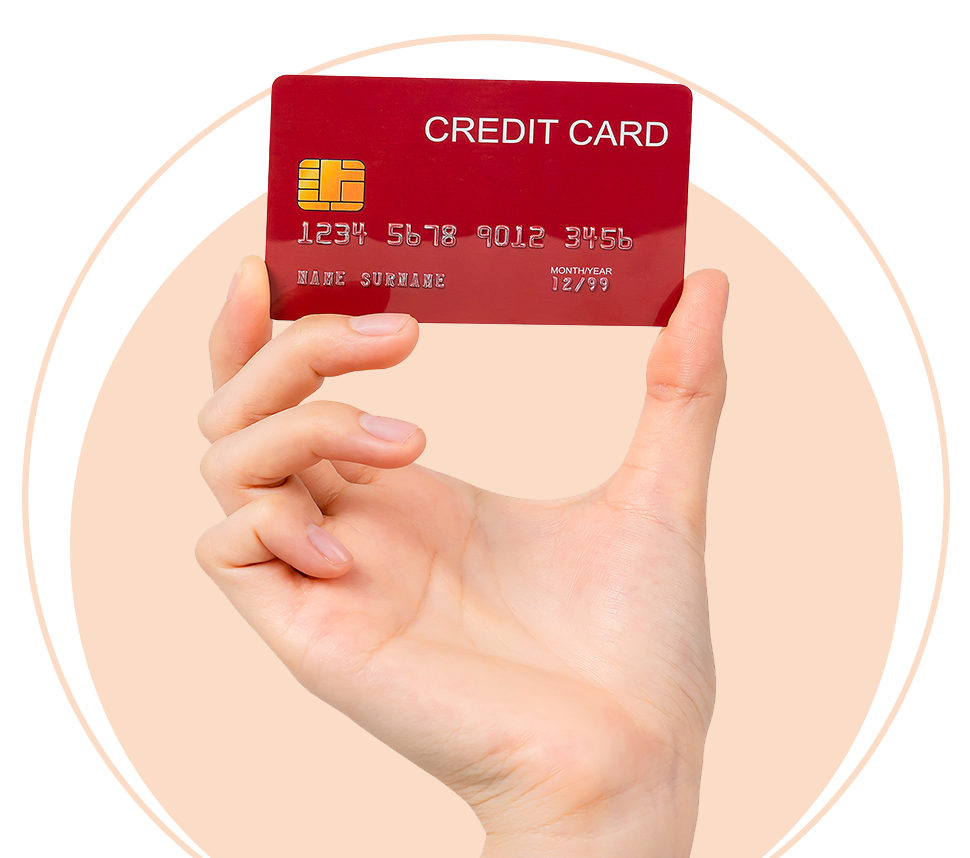 Beavercreek Heating & Cooling Customer Reviews