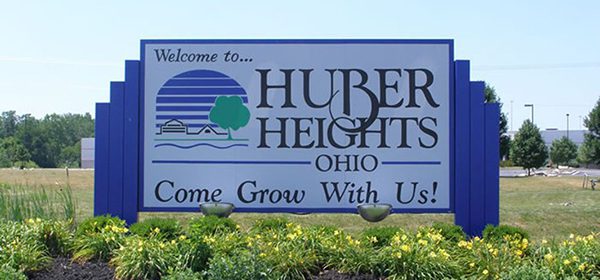 About Huber Heights, Ohio
Discovering Huber Heights, Ohio
With a population of more than 38,000 people, the city of Huber Heights is a large suburban city near Dayton, located in Miami and Montgomery counties.  While the city continues to grow and annex parcels of land from Miami County, Huber Heights is currently the third-largest suburb of Dayton, behind only Kettering, which has an estimated 56,163 people. 
Throughout the years, Huber Heights has maintained the motto is "A city with a vision, come grow with us!" Previously, it was Wayne Township, which is now defunct. Then, on Jan. 23, 1981, the municipality incorporated as the City of Huber Heights, taking its name after Charles Huber, who was the developer who built a large number of the homes that would later become part of the city. 
The area's suburban development began in 1956, with a total area of a little more than 22 square miles. Huber Heights' current mayor is Jeff Gore.
Located on land between the Mad River and the Great Miami River, Huber Heights developed northeast of Dayton. State Routes 202 (Old Troy Pike) and 201 (Brandt Pike) serve as the main north to south arteries. Shull Road, Executive Boulevard, Interstate 70, Taylorsville, Chambersburg, and Fishburg Roads are the main east to west arteries.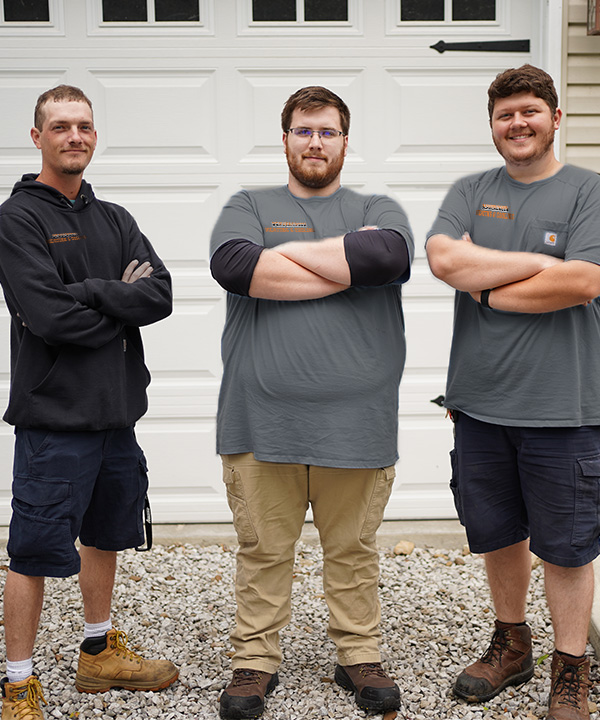 Buy Today, Pay Over Time With HVAC Financing
At Beavercreek Heating & Cooling, we understand that investing in a new heating and cooling system can be a significant expense. That's why we offer HVAC financing options to help make it more affordable for our customers. With our financing service, you can buy today and pay over time, allowing you to get the system you need without breaking the bank.
Our financing options are designed to be flexible and accommodating, with a variety of plans to choose from. We work with a number of reputable financing companies to find the best solution for your needs and budget. Whether you're looking for a low monthly payment or a plan with no money down, we have options to fit your financial situation.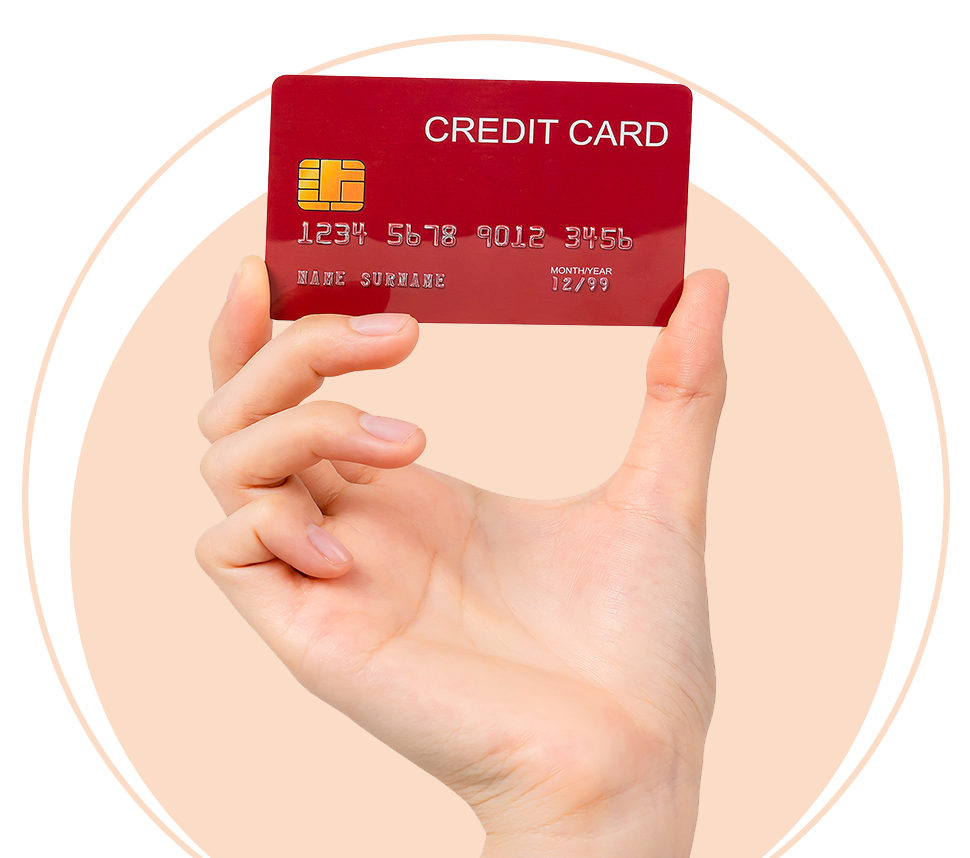 Beavercreek Heating & Cooling Customer Reviews