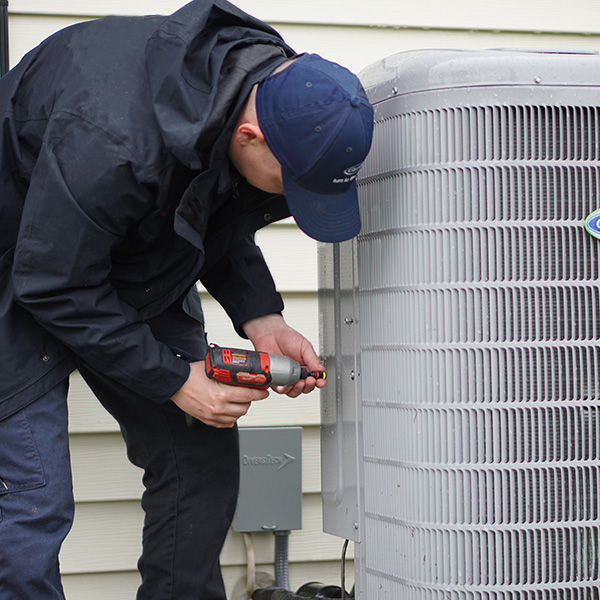 Why is Heat Pump Maintenance So Important in Beavercreek, Ohio?
To ensure that your heat pump is operating at peak performance, regular maintenance is essential. With regular use during the warmer months, your heat pump can lose its ability to heat your home without proper maintenance. At Beavercreek Heating & Cooling, we recommend scheduling an annual service appointment for your heat pump to keep it in top working condition. Spring is an ideal time to have your heat pump serviced, ensuring that it is working optimally before the cold weather arrives.
During our tune-up and safety check, our skilled technicians will inspect and clean all components of your heat pump, including the outdoor and indoor units, air filters, coils, and electrical connections. We will also check refrigerant levels, test system performance, and make any necessary adjustments to ensure that your system is running at peak efficiency.
If you need heat pump maintenance services, contact Beavercreek Heating & Cooling for all your cooling and heating needs. Our experienced technicians will work with you to develop a maintenance plan that fits your specific needs and budget, ensuring that your heat pump is always working at its best. With regular maintenance, you can enjoy reliable and efficient heating and cooling for your home all year round.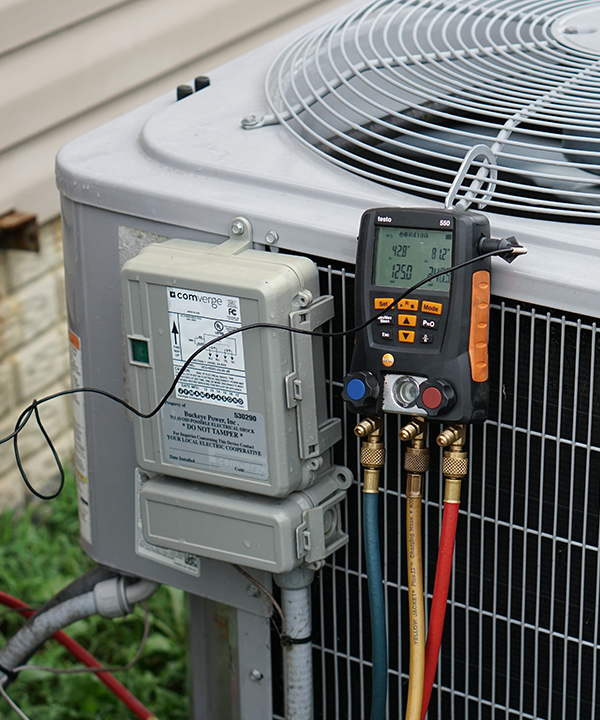 4 Benefits of Heat Pump Maintenance
Ensuring that your home's heat pump is running efficiently and safely requires regular maintenance. Heat pump manufacturers recommend annual inspections and maintenance by a certified technician, and many warranties require regular maintenance to be valid. At Beavercreek Heating & Cooling, we offer a wide range of HVAC services, including heat pump repair, maintenance, and new system installation. Here are six reasons why regular heat pump maintenance is important:

Longer Life Span
Tightening electrical connections, replacing worn belts, and cleaning the indoor and outdoor coils are all measures that protect system components and help them last longer.

Lower Energy Consumption

Regular maintenance can help keep your heat pump functioning at peak efficiency, ensuring that it continues to consume less electricity and save you money over time.

Improved Comfort

A few adjustments and inspections can improve the heating and cooling output of the heat pump. Simple measures like calibrating your thermostat give you more control over the air in your home.

Avoid Costly Repairs
A heat pump maintenance visit from a professional technician can help you avoid expensive repairs by identifying minor problems before they become big ones.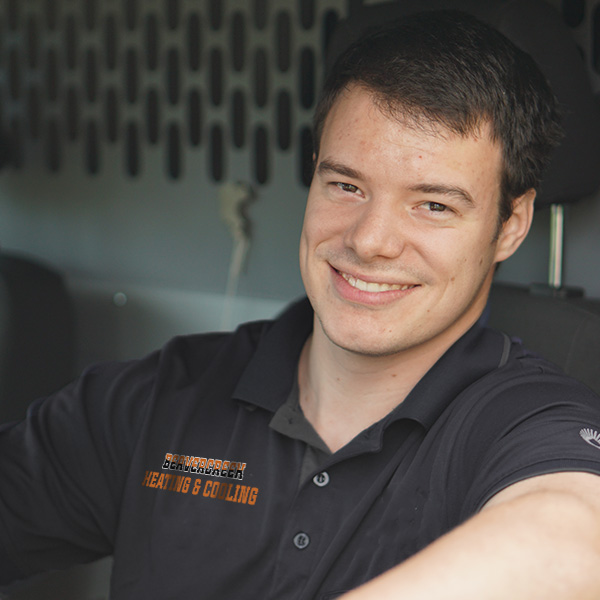 #1 choice in Beavercreek, Ohio
Why Choose Beavercreek Heating & Cooling?
When it comes to heating and cooling services, it's important to choose a company you can trust. That's where Beavercreek Heating & Cooling comes in. Here are just a few reasons why you should choose Beavercreek Heating & Cooling for all of your heating and cooling needs:
Experience: Beavercreek Heating & Cooling has been serving the Beavercreek community for over 20 years, so you can trust that they have the knowledge and expertise to handle any heating and cooling problem.
Quality service: The team at Beavercreek Heating & Cooling is dedicated to providing top-notch service to all of their customers. They are prompt, professional, and always go above and beyond to make sure their customers are satisfied.
And more!