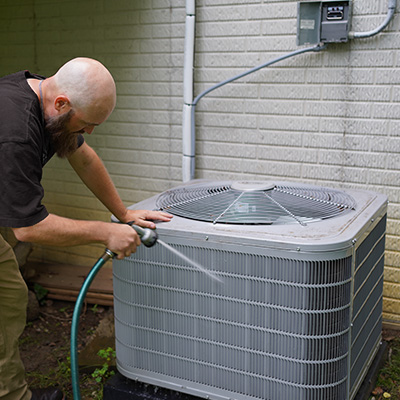 Explore Our Heat Pump Services

Heat Pump Repair in Beavercreek, Ohio
If you're located in Beavercreek, Ohio and are experiencing issues with your heat pump, you're in luck. Our team of skilled experts at Beavercreek Heating & Cooling are ready and available to assist you with any and all heat pump repair needs you may have. Don't hesitate to reach out to us for top-notch service in Beavercreek.

Heat Pump Maintenance  in Beavercreek, Ohio
If you're searching for a reliable local company to assist you in maintaining your heat pump, your search ends here. Our team has been serving the residents of Beavercreek for several years, and we're eager to provide you with our exceptional heat pump maintenance services. Don't hesitate to contact us for top-quality assistance in keeping your heat pump in optimal condition.

Heat Pump Installation  in Beavercreek, Ohio
At Beavercreek Heating & Cooling, our team of skilled professionals is dedicated to providing top-notch assistance for all of your heating and cooling needs. Whether you require a new heat pump installation or a tune-up for an older system, we have the expertise necessary to ensure that the job is done correctly. You can count on us to deliver exceptional service!
Schedule a Service Call Today!
Is your HVAC system showing signs of a breakdown? If you're unsure what's wrong with your heating or cooling system, we can perform a Service Call to determine exactly what your system needs. Schedule this deal today!

10% off Service Call
Book Now

4 Heat Pump Efficiency Tips

Stop cranking up the temperature
Simply increasing the temperature setting won't immediately warm up your home. In fact, it can result in significant energy waste, particularly if your system has an electric back-up heating option. Fortunately, smart temperature controllers designed for heat pump systems can help you achieve both comfort and cost-effectiveness.  Contact Beavercreek Heating & Cooling to learn more about how we can help you optimize your heating system.

Don't worry about the defrost mode
Property owners may be concerned when their heat pump system enters defrost mode, but this is a common occurrence during the winter months. However, if the defrost mode persists for an extended period, it may indicate the need for heating repair services. If you're experiencing prolonged defrost cycles, contact Beavercreek Heating & Cooling for expert assistance in diagnosing and repairing any issues with your heating system.

Do NOT cover your system
Your heating system is designed to be used outdoors and does not require any additional protection during the winter months. Covering it up can actually lead to problems such as mold growth and pest infestations. In the event of sub-zero temperatures, it's important to avoid interfering with any ice formation. The ice can be sharp and pose a hazard to your system, but it should be able to handle this situation through its built-in defrost cycle.

Follow a regular maintenance schedule
Regular expert cleaning and maintenance can help your heat pump function at its best, resulting in lower energy costs and preventing malfunctions that may arise from neglecting your units. Don't underestimate the importance of proper upkeep for your HVAC system. Contact Beavercreek Heating & Cooling for reliable and efficient cleaning and maintenance services to keep your system running smoothly.
What Our Customers Say About Us
Both Josh and Ryan acted very professional and answered all my questions. I'm very happy with both. Thanks for having such great technicians.
Great customer service, very friendly technicians, and did everything in their power to make sure we didn't have to go there night without heat!
They were quick to respond to my message on their website. Got me scheduled for my yearly service quickly as well. The gentleman who came out was very professional and polite, service was quick and very reasonable price. Will definitely use them in the future if needed.
Keith arrived earlier than expected, was very thorough and professional, and solved the problem I had with my furnace quickly. And he did all of this on Christmas day!
Should have filled this in sooner. Lead Technician knows his HVAC took less than 15 mins to diagnose. His trainee struggled through the process but didn't give up. Definitely a small town feel company with the years of experience behind them.
Prompt professional service. Knowledgeable and friendly technician.
Jonathan Brougher
2022-12-01
great communication, same day service. easy to work with
Buy Today, Pay Over Time With HVAC Financing
At Beavercreek Heating & Cooling, we understand that investing in a new heating and cooling system can be a significant expense. That's why we offer HVAC financing options to help make it more affordable for our customers. With our financing service, you can buy today and pay over time, allowing you to get the system you need without breaking the bank.
Our financing options are designed to be flexible and accommodating, with a variety of plans to choose from. We work with a number of reputable financing companies to find the best solution for your needs and budget. Whether you're looking for a low monthly payment or a plan with no money down, we have options to fit your financial situation.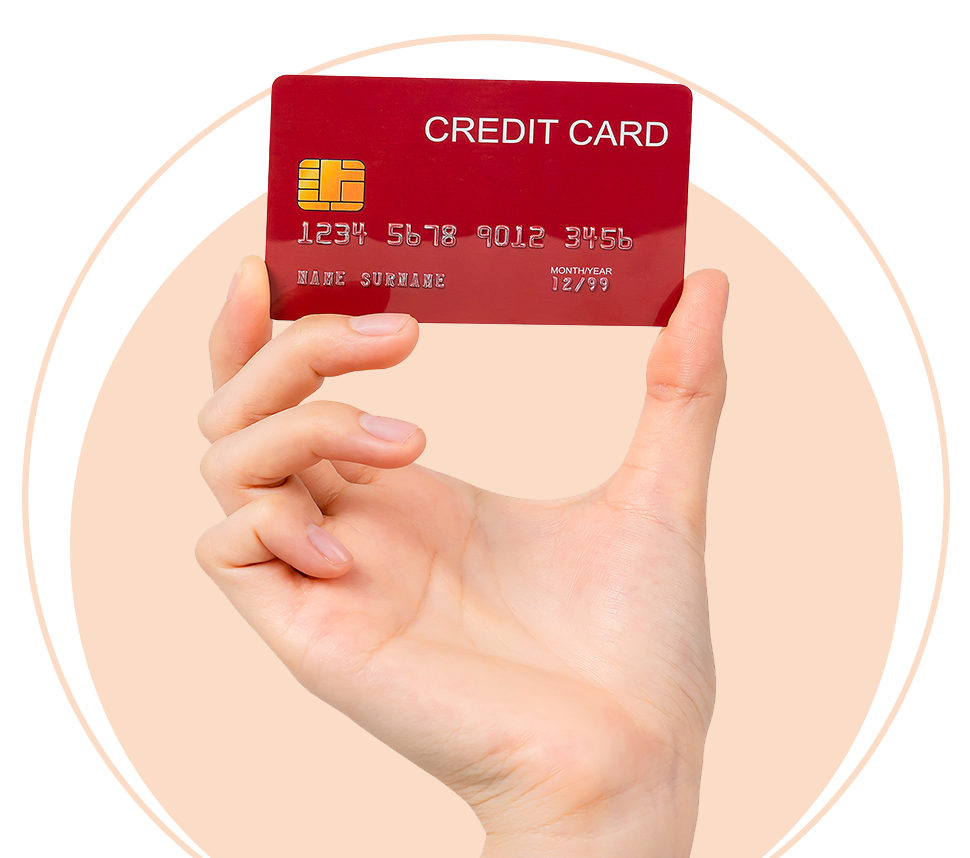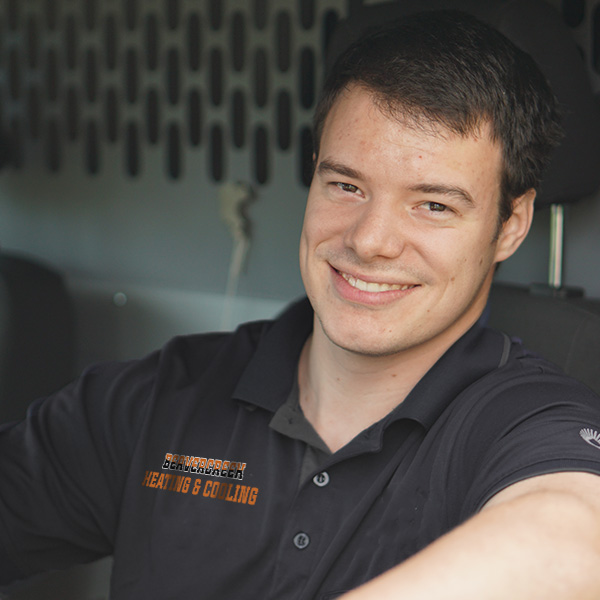 #1 choice in Beavercreek, Ohio
Why Choose Beavercreek Heating & Cooling?
When it comes to heating and cooling services, it's important to choose a company you can trust. That's where Beavercreek Heating & Cooling comes in. Here are just a few reasons why you should choose Beavercreek Heating & Cooling for all of your heating and cooling needs:
Experience: Beavercreek Heating & Cooling has been serving the Beavercreek community for over 20 years, so you can trust that they have the knowledge and expertise to handle any heating and cooling problem.
Quality service: The team at Beavercreek Heating & Cooling is dedicated to providing top-notch service to all of their customers. They are prompt, professional, and always go above and beyond to make sure their customers are satisfied.
And more!