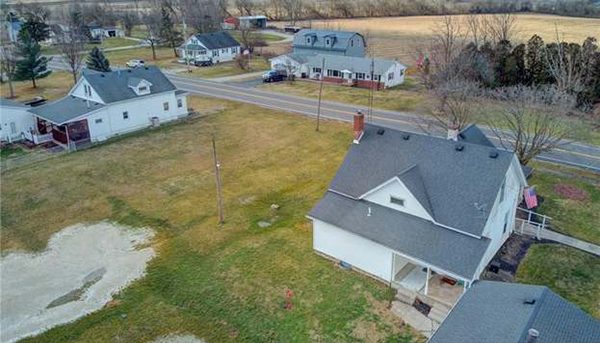 Discovering Bowersville, Ohio
This small town in the Miami Valley is the home of a famous American author who wrote a historical book about positive thinking. Bowersville is located in Greene County. This small, relatively inactive town has a population of 330 people. It was first surveyed in 1848 and got its name from an early settler named Peter Bowermaster. In the village's earliest history, Bowermaster owned a store and served as the postmaster in the village. Since 1847, there's been a post office with the name "Bowersville" in operation in the village. 
During its early history, around the time when the railroad industry began developing large inroads through the Ohio area, a lot of people believed a new railroad line was going to be built running from Columbus to Cincinnati, with a stop along the way in Bowersville . This proved false when that railroad route was finally built. 
Nonetheless, later in the 1870s, a more narrowly gauged line, connecting Sedalia in Madison County with Kingman in Clinton County, did pass through Bowersville. This helped by accelerating the business development in the village. The growth resulted in the construction of several grain elevators. Later on, that railroad was replaced with a more modern railway that was part of a line connecting Cincinnati, Chicago, Pittsburgh and St. Louis.
Although small, Bowersville was the home of famous American author Norman Vincent Peale, as noted above. In his time during the 1950s, Peale was a very popular spiritual leader throughout the nation and even the world. He is probably best known for his hugely successful book, The Power of Positive Thinking. A classic today, this book stayed on the New York Times bestseller list for 186 consecutive weeks. Although he later moved on to Bellefontaine, Ohio, Peale was originally born in Bowersville in 1898. Because his father was a Methodist Minister, the family moved frequently in his early years.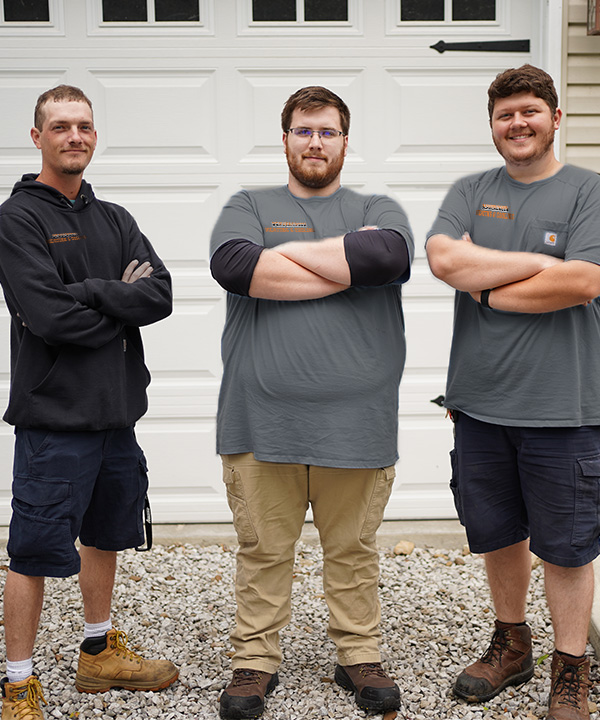 Buy Today, Pay Over Time With HVAC Financing
At Beavercreek Heating & Cooling, we understand that investing in a new heating and cooling system can be a significant expense. That's why we offer HVAC financing options to help make it more affordable for our customers. With our financing service, you can buy today and pay over time, allowing you to get the system you need without breaking the bank.
Our financing options are designed to be flexible and accommodating, with a variety of plans to choose from. We work with a number of reputable financing companies to find the best solution for your needs and budget. Whether you're looking for a low monthly payment or a plan with no money down, we have options to fit your financial situation.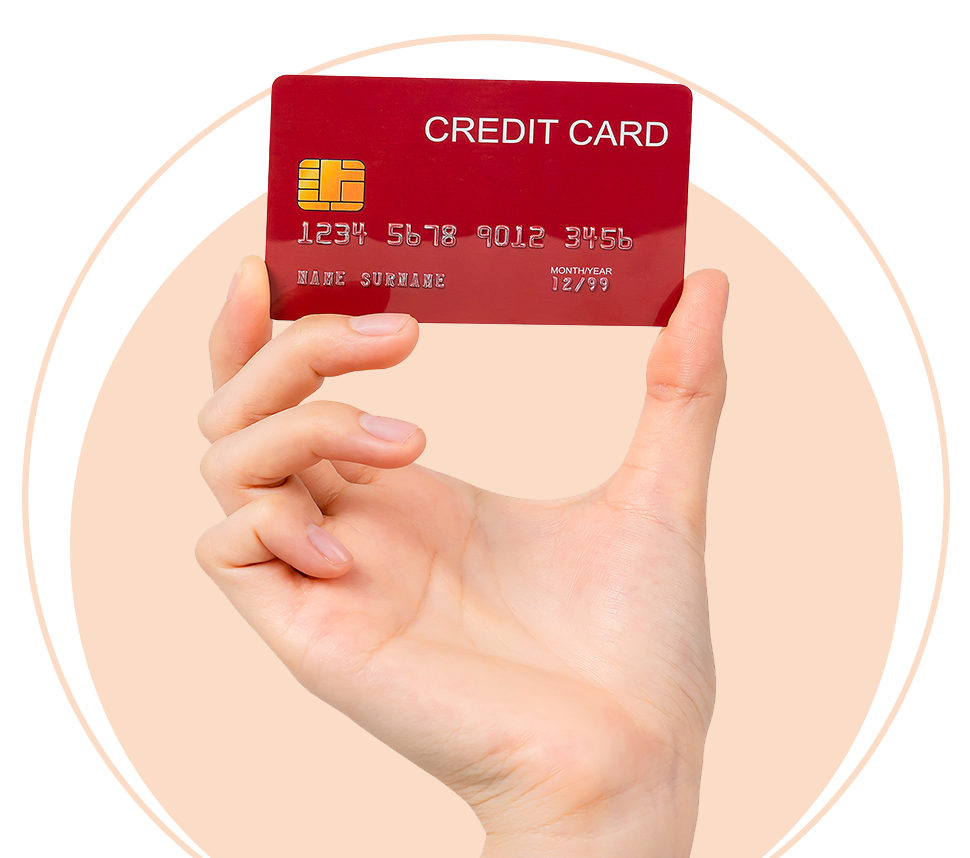 Beavercreek Heating & Cooling Customer Reviews