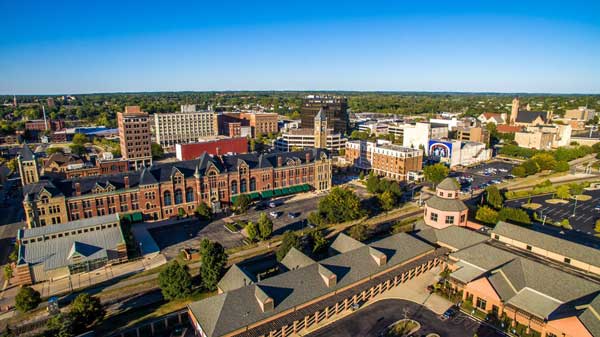 Discovering Springfield, Ohio
Also known as the "Champion City,"Springfield is the county seat of Clark County and is located about 25 miles northeast of Dayton along the Mad River and the Beaver and Buck creeks. Today, the city is home to Wittenberg University, a liberal arts college with a healthy population of 60,000. Springfield is also a known destination for hikers and cyclists, with the Little Miami Scenic Trail running from the Buck Creek Scenic Trail into Springfield. Overall, this paved rail-trail is 80 miles long and goes all the way south to Newtown, Ohio, which isn't far from Cincinnati.
In its 50th-anniversary magazine edition, Newsweek featured Springfield in 1983 in a story called, "The American Dream," which documented the effects of the previous 50 years of change on five families from Springfield. Then, in 2004, Springfield was selected as an "All-America City." 
Before settlers came to the area, the historic Shawnee Indians lived in the area of Springfield; their villages were called Piqua and Peckuwe. Those villages were destroyed, however, during the frontier wars and the American Revolutionary war. The battle of Piqua was Aug. 8, 1780. Then, in October of 1786, Benjamin Logan's raid took place near Springfield. The area was subsequently settled by European settlers, who then developed the area.
In recent years, the Piqua Sept of the Ohio Shawnee Tribe established a traditional sacred cedar pole in memory of the Peckuwe village location and their tribe; this is now registered as a state historical marker.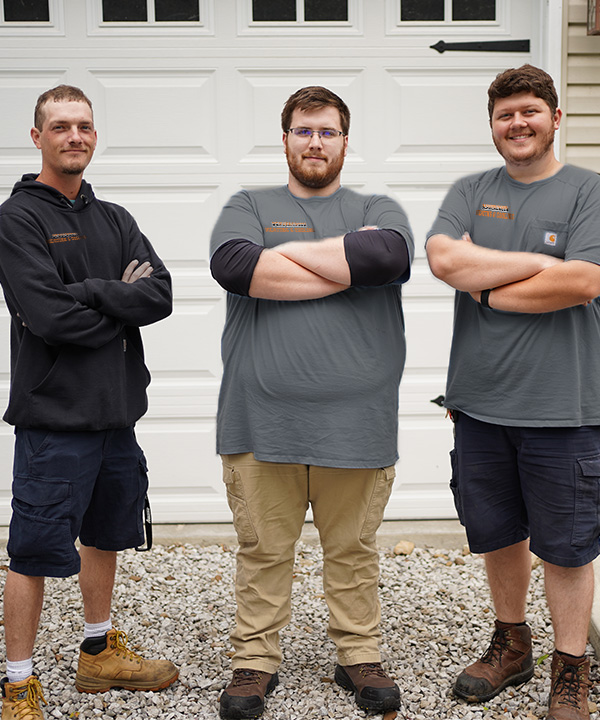 Buy Today, Pay Over Time With HVAC Financing
At Beavercreek Heating & Cooling, we understand that investing in a new heating and cooling system can be a significant expense. That's why we offer HVAC financing options to help make it more affordable for our customers. With our financing service, you can buy today and pay over time, allowing you to get the system you need without breaking the bank.
Our financing options are designed to be flexible and accommodating, with a variety of plans to choose from. We work with a number of reputable financing companies to find the best solution for your needs and budget. Whether you're looking for a low monthly payment or a plan with no money down, we have options to fit your financial situation.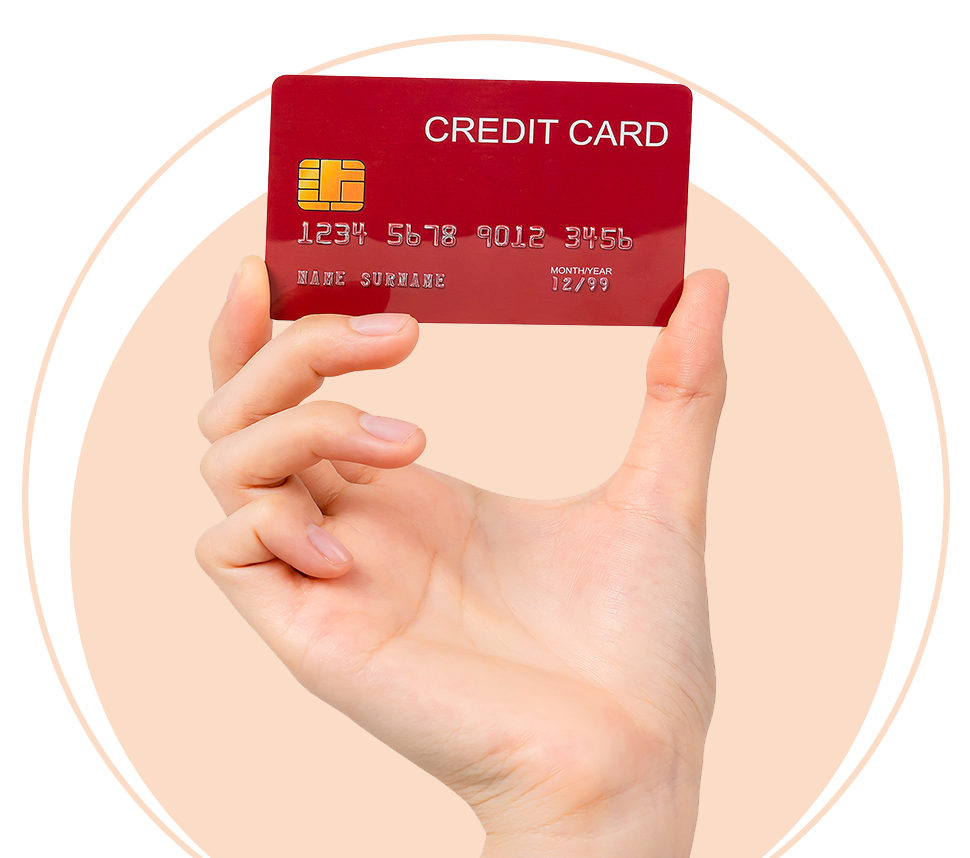 Beavercreek Heating & Cooling Customer Reviews