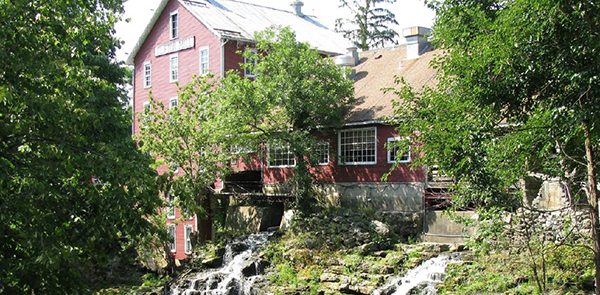 Discovering Clifton, Ohio
Once considered a hub for early Ohio travel and industry, the village of Clifton is located in Clark and Greene counties. It was once home to one of the largest water-powered grist mills in existence, which was Clifton Mill. The mill provided meal and flour to American troops during the Civil War.  The Clifton Mill is still no longer a working mill, but now provides tourism to the area in the form of a restaurant and one of the largest Christmas light shows in the US.  
Going back as early as 1827, the area was called Patterson's Mills. Clifton was platted in 1840, and named in honor of the nearby cliffs along the Little Miami River. Since 1832, there's been a post office in operation called Clifton.
Today, the population of Clifton is approximately 152 people. The village, which houses a wide variety of outdoor recreation year-round, is home to the Clifton Gorge State Nature Preserve. The community is also home to the Shoebox Theater, Clifton Union School, and the annual Clifton Gorge Music & Arts Festival.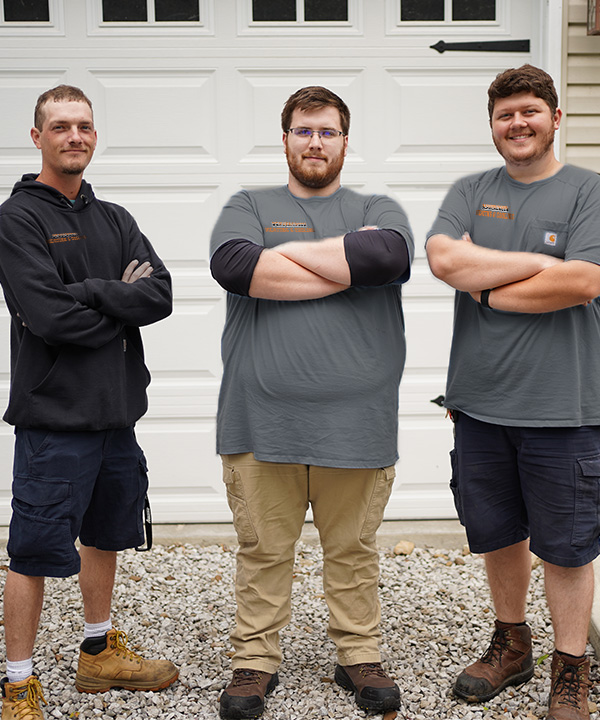 Buy Today, Pay Over Time With HVAC Financing
At Beavercreek Heating & Cooling, we understand that investing in a new heating and cooling system can be a significant expense. That's why we offer HVAC financing options to help make it more affordable for our customers. With our financing service, you can buy today and pay over time, allowing you to get the system you need without breaking the bank.
Our financing options are designed to be flexible and accommodating, with a variety of plans to choose from. We work with a number of reputable financing companies to find the best solution for your needs and budget. Whether you're looking for a low monthly payment or a plan with no money down, we have options to fit your financial situation.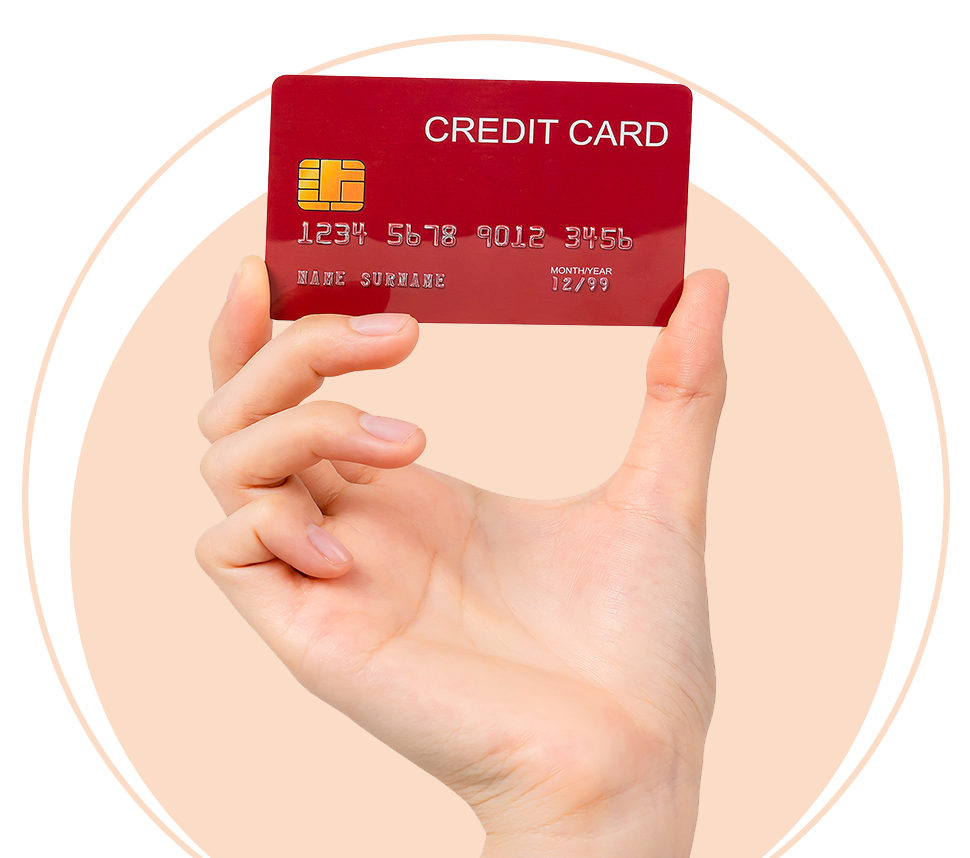 Beavercreek Heating & Cooling Customer Reviews