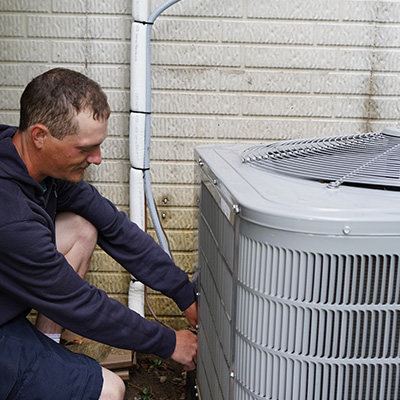 We Repair Heat Pump Systems in Beavercreek
If you're experiencing issues with your heat pump, such as failure to turn on or produce warm air, we strongly recommend calling us at (937) 708-8527 to schedule a heat pump repair and diagnostic. Other common symptoms to be aware of include a dirty or frozen evaporator coil, faulty or poorly connected electrical wiring, a refrigerant leak, strange noises coming from your system, or a sudden increase in your energy bills.
At Beavercreek Heating & Cooling, we're here to provide you with the expert heat pump repair services you need to keep your home comfortable and energy-efficient. Contact us today for all of your cooling and heating needs.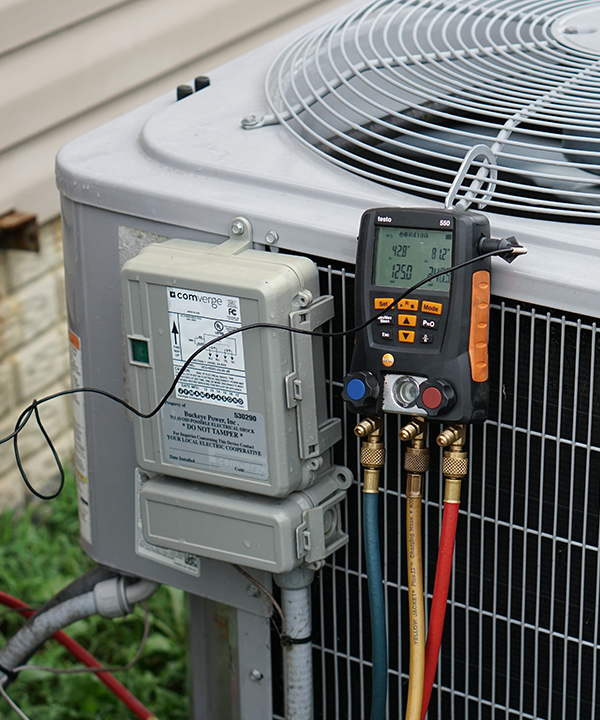 4 Signs That You Need Heat Pump Repairs Services

EXCESSIVE FROST OR ICE
If your heat pump is not working as it should, one potential culprit could be an issue with the defrost cycle. This cycle is responsible for preventing ice buildup on the outdoor unit during the winter months. If you notice ice or frost accumulating on your heat pump's outdoor unit, it may be a sign that the defrost cycle is not functioning correctly and may require professional attention from an HVAC expert like Beavercreek Heating & Cooling. Don't hesitate to contact us for expert assistance in diagnosing and repairing any issues with your heat pump.

POOR AIRFLOW
Maintaining proper airflow is essential for ensuring that your heat pump functions correctly, and inadequate airflow can cause damage and breakdown of the unit. To prevent airflow problems and prolong the lifespan of your heat pump, it's important to regularly maintain it by checking air filters and ensuring that all components are working correctly. If you notice any signs of airflow problems, it's important to contact a professional HVAC contractor like Beavercreek Heating & Cooling to address the issue promptly. 

UNABLE TO ALTERNATE HEATING AND COOLING MODES
If you're having trouble with your heat pump's ability to switch between heating and cooling modes, it could be due to a malfunctioning reversing valve. This component is responsible for enabling the system to alternate between modes, and if it becomes damaged or stuck, it can lead to issues with your heat pump's performance. Our experienced technicians have the expertise and tools necessary to diagnose and resolve any issues with your heat pump's reversing valve, so you can enjoy reliable heating and cooling all year round.

STRANGE SOUNDS OR NOISES
If you notice any atypical or boisterous noises emanating from your HVAC system, it is imperative to take heed and seek professional help without delay as these noises, such as scratching, squealing, clanging, banging, or any other strange sounds, could be indicative of wear or damage and ignoring them could escalate the issue, leading to more severe and expensive damage; therefore, it is recommended to contact a dependable HVAC service provider.
Buy Today, Pay Over Time With HVAC Financing
At Beavercreek Heating & Cooling, we understand that investing in a new heating and cooling system can be a significant expense. That's why we offer HVAC financing options to help make it more affordable for our customers. With our financing service, you can buy today and pay over time, allowing you to get the system you need without breaking the bank.
Our financing options are designed to be flexible and accommodating, with a variety of plans to choose from. We work with a number of reputable financing companies to find the best solution for your needs and budget. Whether you're looking for a low monthly payment or a plan with no money down, we have options to fit your financial situation.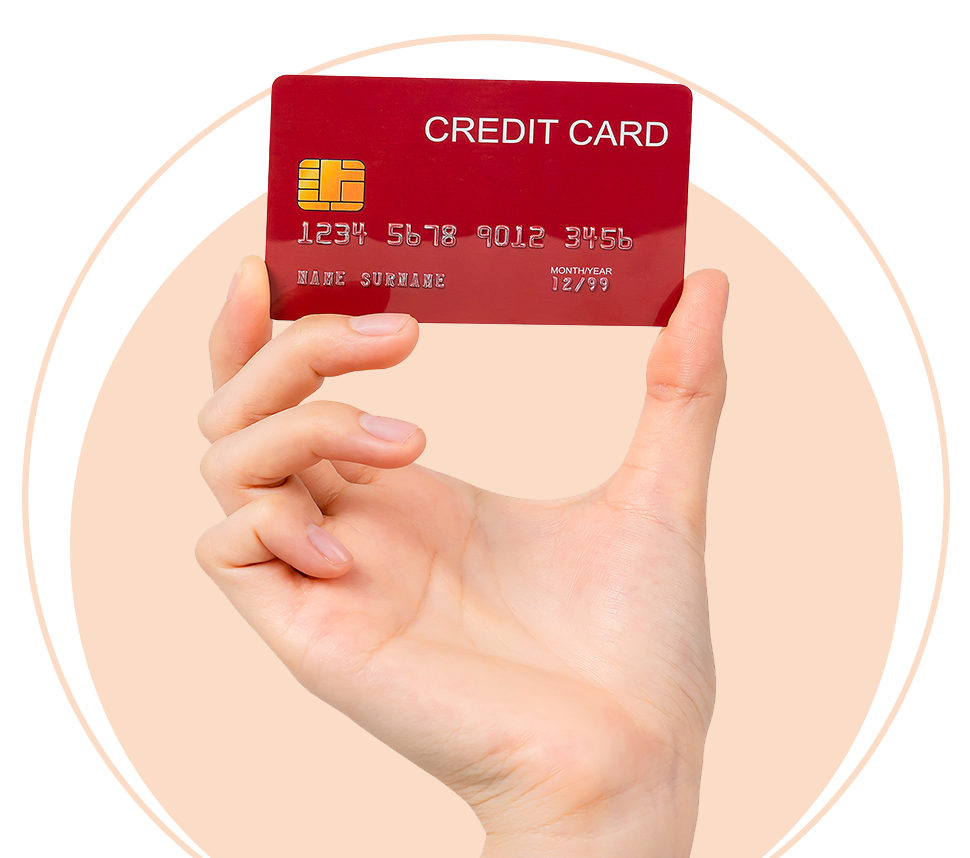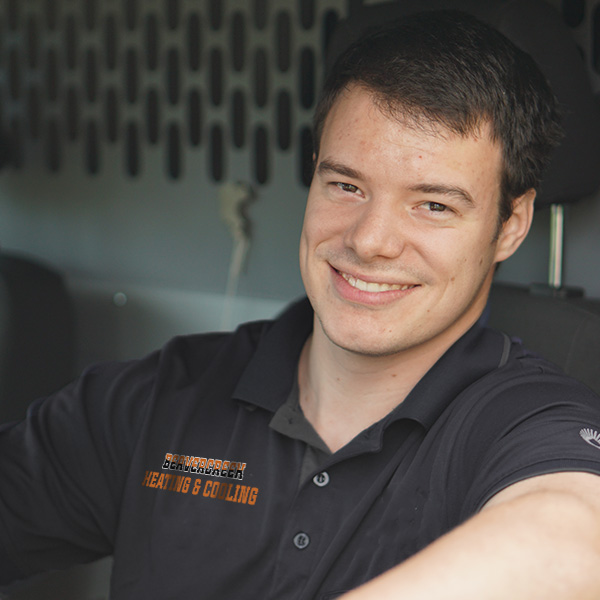 #1 choice in Beavercreek, Ohio
Why Choose Beavercreek Heating & Cooling?
When it comes to heating and cooling services, it's important to choose a company you can trust. That's where Beavercreek Heating & Cooling comes in. Here are just a few reasons why you should choose Beavercreek Heating & Cooling for all of your heating and cooling needs:
Experience: Beavercreek Heating & Cooling has been serving the Beavercreek community for over 20 years, so you can trust that they have the knowledge and expertise to handle any heating and cooling problem.
Quality service: The team at Beavercreek Heating & Cooling is dedicated to providing top-notch service to all of their customers. They are prompt, professional, and always go above and beyond to make sure their customers are satisfied.
And more!