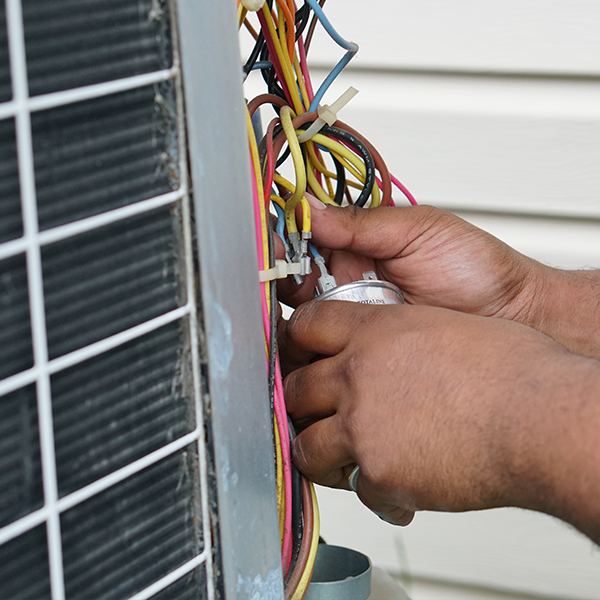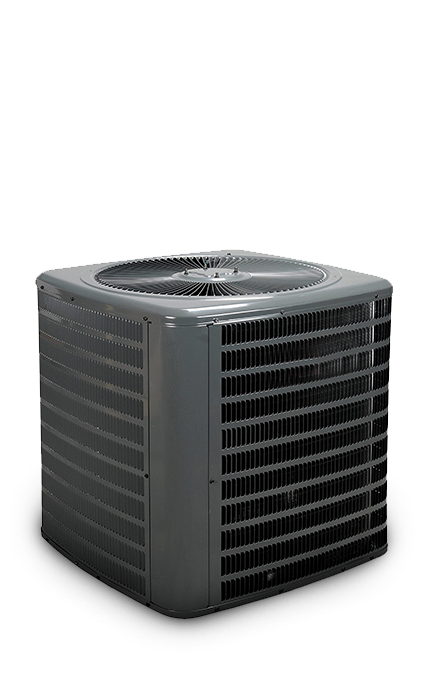 I Change My Filters Regularly… What Other Maintenance Is Necessary?
There are two types of coils in your AC or heat pump; your indoor evaporator coils and outdoor condenser coils. These coils can become clogged with just about anything over time, depending on where they're located in your home. This could include dirt, bacteria, pet hair, tobacco smoke, even rust. These things cause erosion, deterioration, and eventual malfunction of AC equipment. Having the equipment cleaned regularly is important. We recommend this at least once a year.  Can't remember the last time your coils were looked at or cleaned?  Then, it's probably time for HVAC maintenance.
Pre-Season Tune-up Features
Check pilot assembly and ignition sequence
Check thermocouple or flame sensor
Check burner flame
Check humidifier and air cleaner
Check heat exchanger
And More!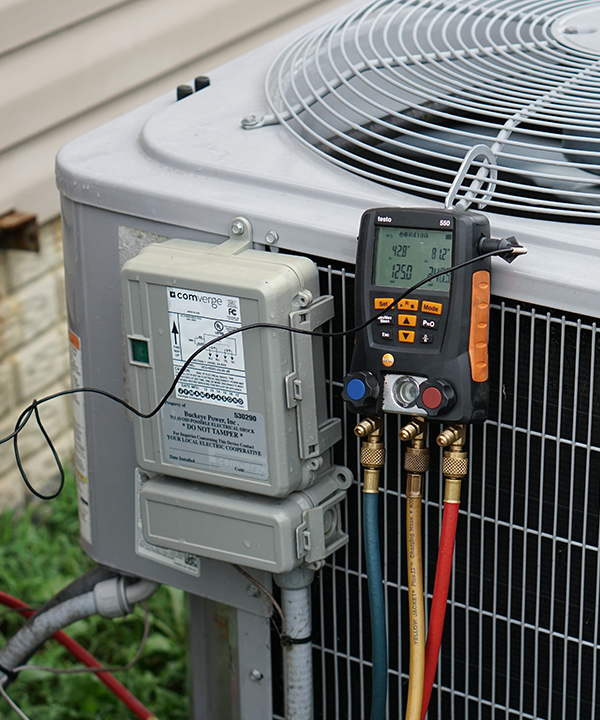 4 Benefits of A/C Maintenance

PREVENT A/C BREAKDOWNS AND PREMATURE PROBLEMS

Maintaining your air conditioner is similar to keeping a vehicle well-maintained according to the manufacturer's recommendations. When an A/C expert services an A/C system, they ensure that the unit is running at its best before the summer season begins. Any issues with parts or potential problem areas are identified and resolved before they can cause more serious problems. In addition to giving you peace of mind, regular maintenance can also save you money in the long run.

IT LOWERS YOUR ENERGY CONSUMPTION

During a routine air conditioning tune-up, our experts provide a wide range of essential services. These services include cleanings and lubrications, as well as a comprehensive analysis and inspection of the entire A/C unit. Our technicians inspect the fan motor, evaporator coils, compressor, condenser, A/C coils, expansion valves, and other related equipment. They also check the AC refrigerant levels and refill or recharge the refrigerant as needed. This thorough maintenance has a positive impact on the energy efficiency and performance of your A/C unit. By ensuring that the A/C coils and other parts receive proper care, the unit can sustain cooler temperatures throughout your home without excessive strain, which can significantly reduce your home cooling costs during the summer.

PROLONG EQUIPMENT LIFESPAN

Wouldn't it be great to extend the lifespan of your expensive home cooling system as much as possible? By getting seasonal maintenance from a NATE-certified technician you trust, you can keep your air conditioner running efficiently and prolong its life. If you're looking for someone you can trust, consider the home comfort experts at Beavercreek Heating & Cooling. We have a strong track record of customer satisfaction. While it may seem like a good idea to save money by skipping seasonal maintenance, the cost of replacing your A/C unit prematurely can add up quickly. In the long run, investing in consistent seasonal maintenance will pay off for all types of HVAC equipment.

OPTIMAL INDOOR AIR QUALITY IN THE HOME
The air conditioning professionals at Beavercreek Heating & Cooling have extensive experience working on all types of home cooling equipment. Their expertise and knowledge can be invaluable during a routine maintenance visit, especially when it comes to your indoor air quality. During a standard A/C maintenance call, our technicians will clean out any particles that may have accumulated inside the system, which can cause problems and impact the quality of your indoor air. This may include dust, dirt, pollen, pet dander, mold, and mildew, all of which can negatively affect your health, well-being, and energy levels without you even realizing it. By getting regular maintenance from our team, you can help ensure that your indoor air is clean and healthy.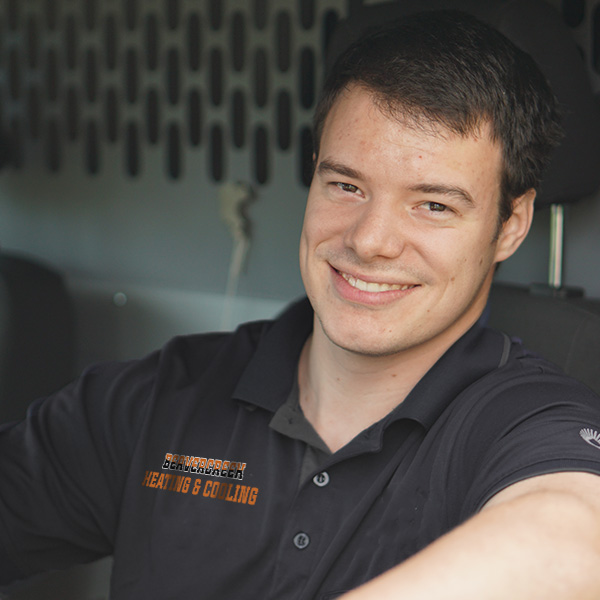 #1 choice in Beavercreek, Ohio
Why Choose Beavercreek Heating & Cooling?
When it comes to heating and cooling services, it's important to choose a company you can trust. That's where Beavercreek Heating & Cooling comes in. Here are just a few reasons why you should choose Beavercreek Heating & Cooling for all of your heating and cooling needs:
Experience: Beavercreek Heating & Cooling has been serving the Beavercreek community for over 20 years, so you can trust that they have the knowledge and expertise to handle any heating and cooling problem.
Quality service: The team at Beavercreek Heating & Cooling is dedicated to providing top-notch service to all of their customers. They are prompt, professional, and always go above and beyond to make sure their customers are satisfied.
And more!