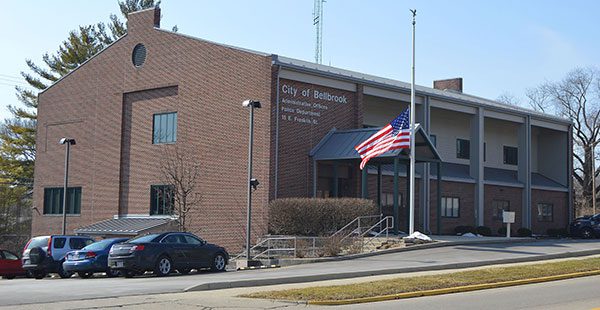 Discovering Bellbrook, Ohio
Located southeast of Dayton, this Miami Valley Ohio area town was laid out in 1816. Today, the city of Bellbrook has a population of more than 7,300 residents with little room for continued growth. Bellbrook gets its name from an early founder named Stephen Bell. Actually, the name is a combination of his name and after a brook, which is said to be the Little Sugar Creek.
Nevertheless, the spelling of the name was originally two words. When it was established in 1817, it was Bell Brook. It was established in 1817. Later, in 1895, the name was made into a single word and took its current form as "Bellbrook."
Throughout the years, Bellbrook has expanded like most cities, via land annexation. Most of the land that was annexed came from the nearby Sugarcreek Township. The first annexation was in 1970. This increased the town's population to more than 5,000 residents. Eventually, by 1974, Bellbrook earned the status of being incorporated as a city. With large amounts of undeveloped land, Bellbrook had more than 1,000 housing units constructed after its last annexation. Because it is largely developed today, city leaders say there isn't room for any real future development. Every year in April, Bellbrook hosts the annual Sugar Maple Festival. Then in August, it has its annual Lions Club Festival.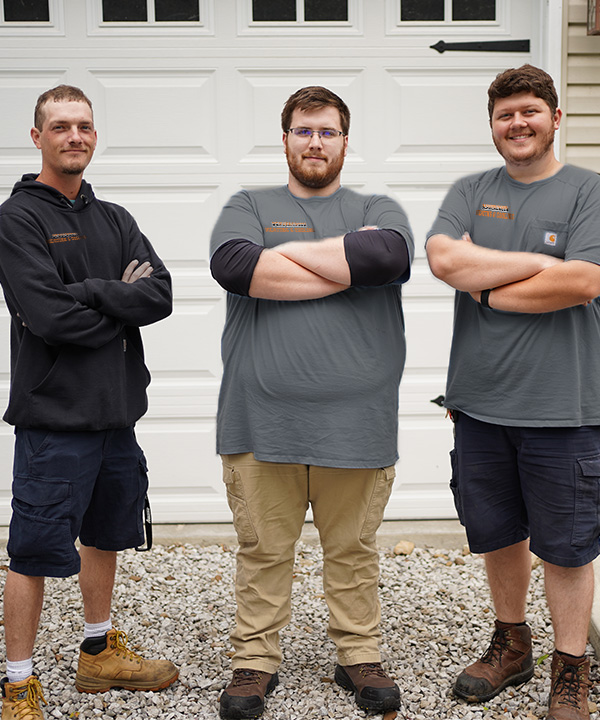 Buy Today, Pay Over Time With HVAC Financing
At Beavercreek Heating & Cooling, we understand that investing in a new heating and cooling system can be a significant expense. That's why we offer HVAC financing options to help make it more affordable for our customers. With our financing service, you can buy today and pay over time, allowing you to get the system you need without breaking the bank.
Our financing options are designed to be flexible and accommodating, with a variety of plans to choose from. We work with a number of reputable financing companies to find the best solution for your needs and budget. Whether you're looking for a low monthly payment or a plan with no money down, we have options to fit your financial situation.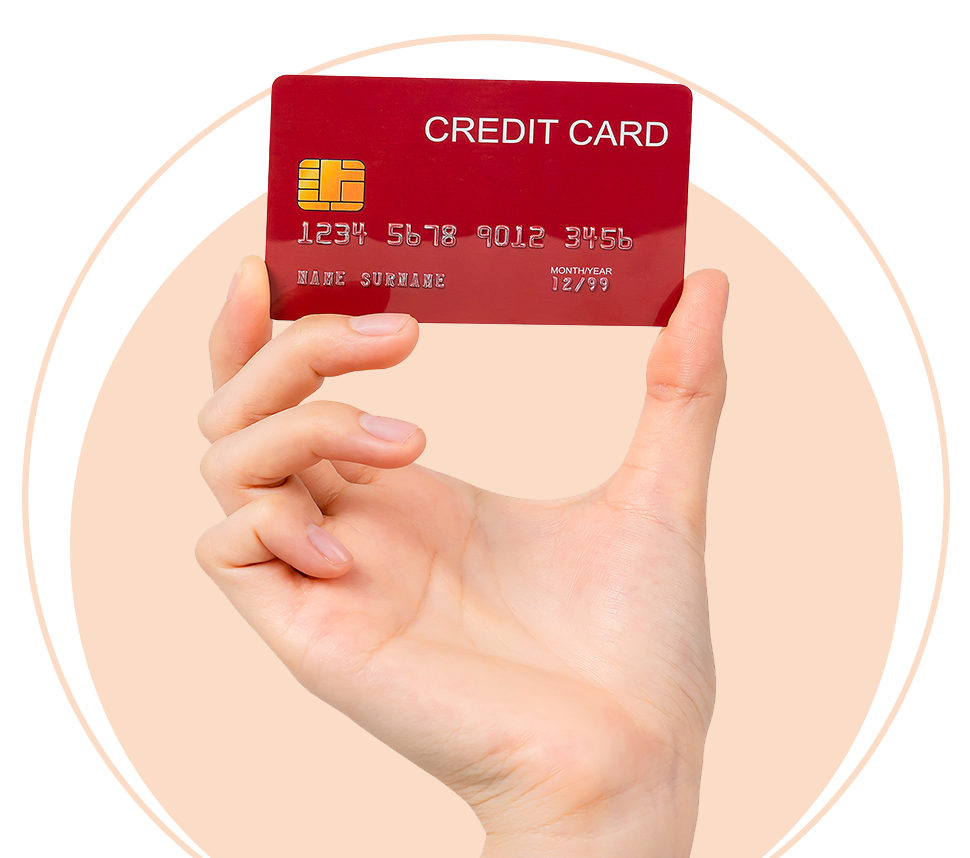 Beavercreek Heating & Cooling Customer Reviews