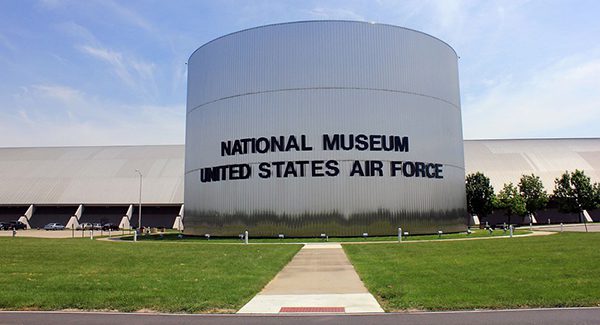 Discovering Fairborn, Ohio
Famous for its military presence and many very unique local businesses, Fairborn is located on the outskirts of Dayton in Greene County. The city has a population of about 34,000 people. It is the home of the well-known Wright-Patterson Air Force Base. 
Fairborn is said to have the unique claim of being the only city in the world with that particular name, which is actually two names combined into one. The name "Fairborn " is a combination of the names Fairfield and Osborn. When these two towns merged in 1950, it became one town with the new name being a combination of the old names. In addition to Fairborn's extremely rich history, the city has a tremendous amount of military and industrial development. The city has a strong commitment to art, education and culture. Many years ago, Fairborn actually grew in size to become the most populated city in Greene County. However it never took the place of Xenia to become the county seat and was surpassed in size by Beavercreek.
Prior to colonial expansion into the area, this land has a vibrant and rich history going back to more recent Native American tribes like the Shawnee Indians. Prior to these more recent tribes, going deeper into history, there were cultures like the Adena and Hopewell Indians, which also called the area home.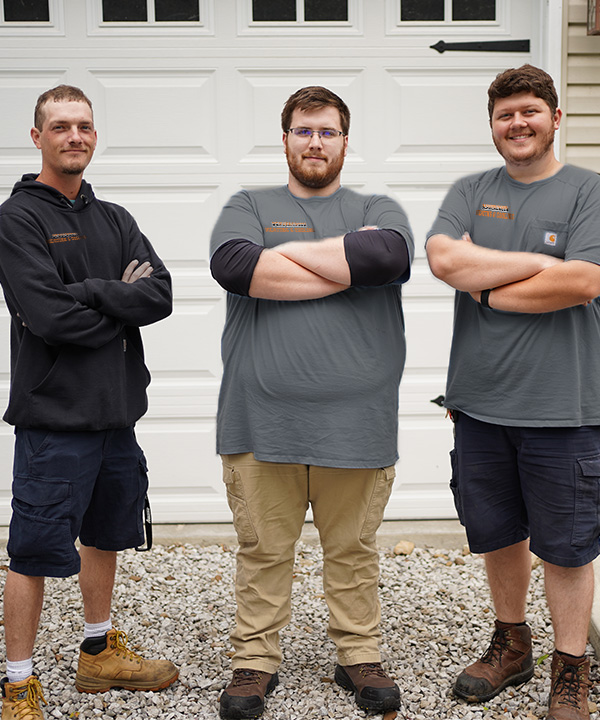 Buy Today, Pay Over Time With HVAC Financing
At Beavercreek Heating & Cooling, we understand that investing in a new heating and cooling system can be a significant expense. That's why we offer HVAC financing options to help make it more affordable for our customers. With our financing service, you can buy today and pay over time, allowing you to get the system you need without breaking the bank.
Our financing options are designed to be flexible and accommodating, with a variety of plans to choose from. We work with a number of reputable financing companies to find the best solution for your needs and budget. Whether you're looking for a low monthly payment or a plan with no money down, we have options to fit your financial situation.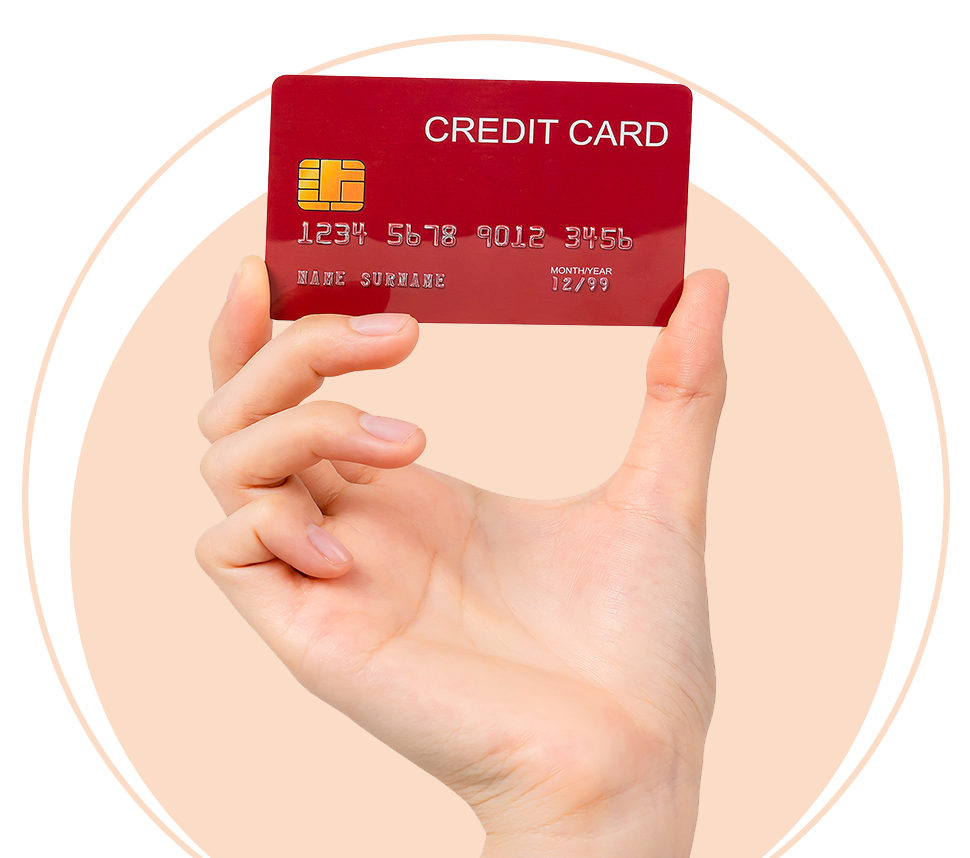 Beavercreek Heating & Cooling Customer Reviews