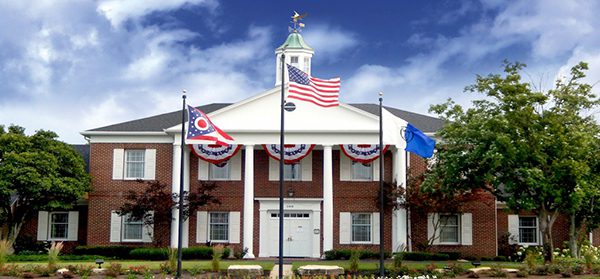 Discovering Centerville, Ohio
Located in the heart of the Miami Valley, this city is a central point between two big rivers and the cities of Dayton and Lebanon. Today, Centerville has a population of more than 23,700 and it's known for its historic homes.  Additionally, Centerville is a friendly, welcoming suburb of Dayton, in Montgomery County, with a small piece of land in Greene County. In addition to its centralized location, the town's founder, Benjamin Robbins, named it after his hometown, which is in New Jersey. By 1900, the U. S. Post Office officially changed the spelling of the village's name to its current spelling, which is Centerville. Historically, Centerville is the location of the largest cluster of early stone homes in the state of Ohio. 
Because they were constructed and designed before the First World War, most of the buildings in this preservation district are very unique. They are said to display a diversity in architectural styles. As historic homes, they are notably distinct with detail and rich craftsmanship. In fact, they have become a tourism attraction and asset to the community and a historic attraction.
Eventually, Centerville earned the status of being a city on Dec. 2, 1968. The Town Hall Theatre in the city is called the "Heart of Centerville." It has served the community for over 70 years.
The "Heart of Centerville" also features a selection of local restaurants, boutiques, and other businesses in a historic setting which also includes Ohio's largest collection of early stone buildings.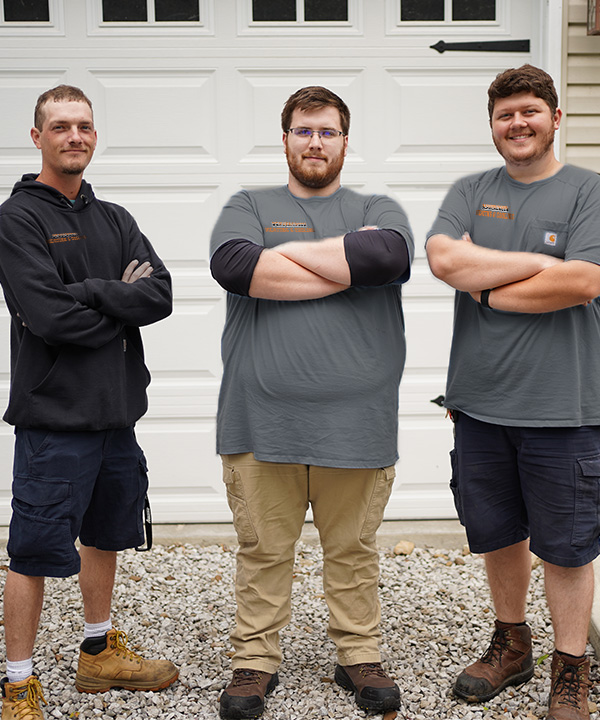 Buy Today, Pay Over Time With HVAC Financing
At Beavercreek Heating & Cooling, we understand that investing in a new heating and cooling system can be a significant expense. That's why we offer HVAC financing options to help make it more affordable for our customers. With our financing service, you can buy today and pay over time, allowing you to get the system you need without breaking the bank.
Our financing options are designed to be flexible and accommodating, with a variety of plans to choose from. We work with a number of reputable financing companies to find the best solution for your needs and budget. Whether you're looking for a low monthly payment or a plan with no money down, we have options to fit your financial situation.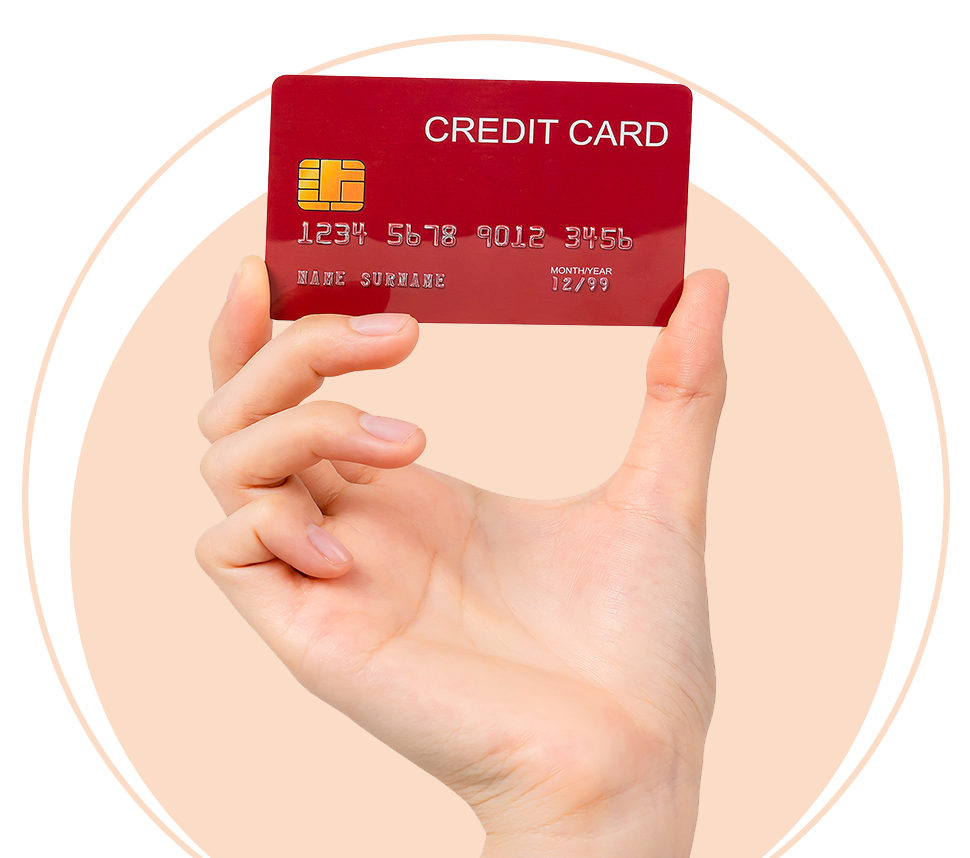 Beavercreek Heating & Cooling Customer Reviews