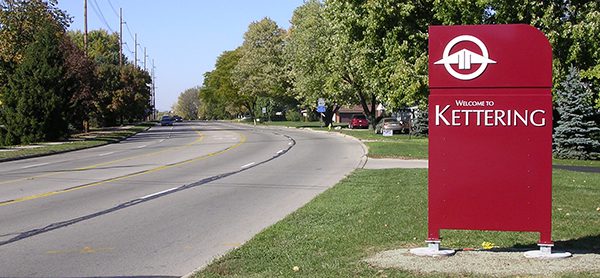 Discovering Kettering, Ohio
Named after a famous inventor from the area, Kettering is the largest suburb of Dayton, Ohio, with a population of more than 56,100. The city is located in both Montgomery and Greene counties, just to the south of Dayton.
Historians say Kettering was first settled between the late 1700s and mid-1800s. Although it was mostly farmland in the early days, the town's population increased like every other town in the area and in 1841 this resulted in the formation of Van Buren Township. By 1952, more than a century later, voters in the township approved their move incorporating what became the Village of Kettering.
By 1955, the village's population had increased to 38,118 residents, which enabled it to reach city status. On June 24 of that year, the official proclamation for which came from the state. 
Historians say Kettering derives its name after the inventor, Charles F. Kettering, who resided here in his home, which is called Ridgeleigh Terrace, from 1914 until the time of his death in 1958. He was known for his many inventions and contributions to the Dayton area.
From the time of the 1950s up into the 1970s, the population in Kettering continued to increase, adding more than 30,000 residents. Much of this growth was in part because so many people began moving out of Dayton after World War II.
However, ever since around the time of the 1980s, the city has been experiencing a slow decline in its population because of its aging population and a decline in the number of manufacturing jobs available.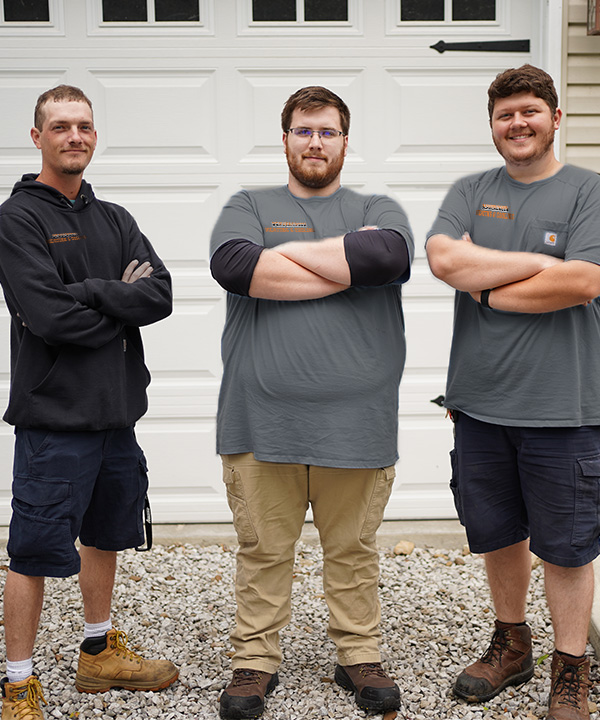 Buy Today, Pay Over Time With HVAC Financing
At Beavercreek Heating & Cooling, we understand that investing in a new heating and cooling system can be a significant expense. That's why we offer HVAC financing options to help make it more affordable for our customers. With our financing service, you can buy today and pay over time, allowing you to get the system you need without breaking the bank.
Our financing options are designed to be flexible and accommodating, with a variety of plans to choose from. We work with a number of reputable financing companies to find the best solution for your needs and budget. Whether you're looking for a low monthly payment or a plan with no money down, we have options to fit your financial situation.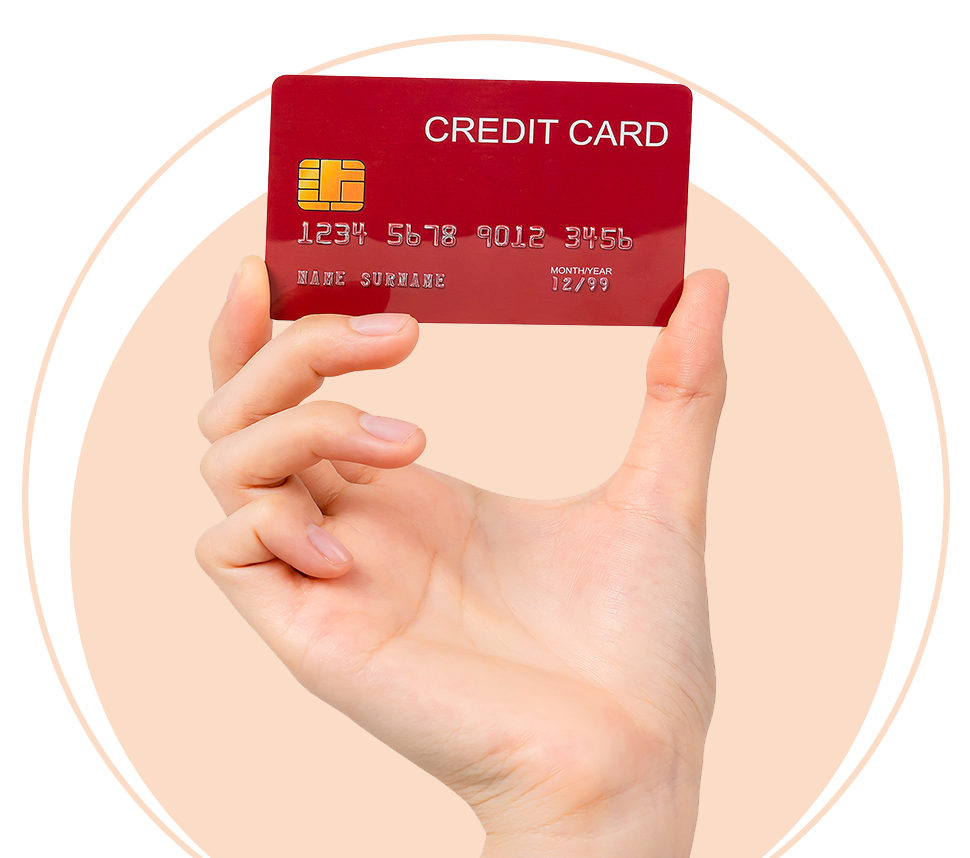 Beavercreek Heating & Cooling Customer Reviews