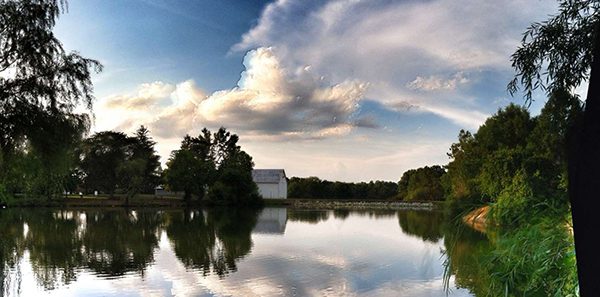 Discovering Trotwood, Ohio
Although it was called "Higgins Station" originally, the city of Trotwood has a population of about 24,400 people. It is located in Montgomery County, near Clayton, Dayton and Englewood.
Although it was laid out under that old name in 1854, it was incorporated as the village of Trotwood in 1901 with portions of the land area coming from Madison Township.
In 1996, the village and township merged into a single municipality.
The successful merger brought about the creation of a Trotwood neighborhood (Townview) that is completely surrounded by the City of Dayton. Numerous smaller sections are attached to Trotwood by a roadway or a small strip of land. The merger also added a large rural land area to this suburban community composed mostly of farms, golf courses, and large rural estates.
On May 27, 2019, Trotwood sustained significant damage from an EF-4 tornado that swept through the Dayton area. The city sustained damage to 500 homes while another 59 homes were completely destroyed. This "Memorial Day Tornado" struck at 11 p.m., shortly after the National Weather Service announced the tornado warning at 10:30 p.m.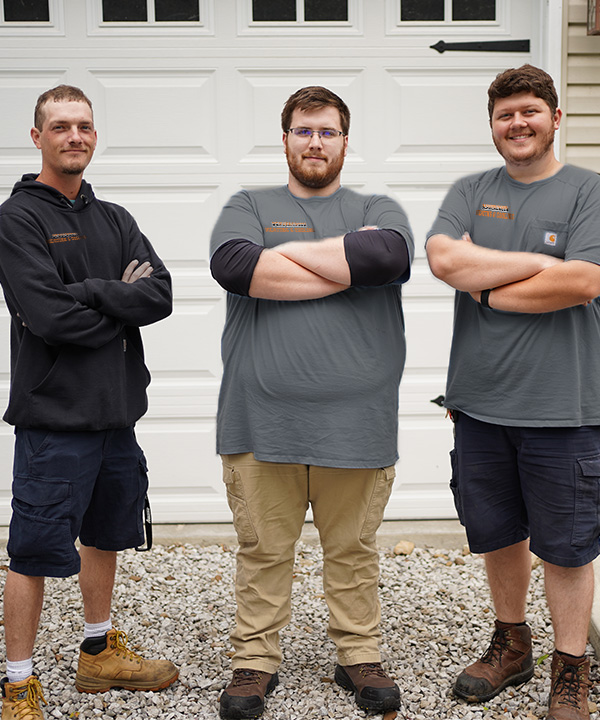 Buy Today, Pay Over Time With HVAC Financing
At Beavercreek Heating & Cooling, we understand that investing in a new heating and cooling system can be a significant expense. That's why we offer HVAC financing options to help make it more affordable for our customers. With our financing service, you can buy today and pay over time, allowing you to get the system you need without breaking the bank.
Our financing options are designed to be flexible and accommodating, with a variety of plans to choose from. We work with a number of reputable financing companies to find the best solution for your needs and budget. Whether you're looking for a low monthly payment or a plan with no money down, we have options to fit your financial situation.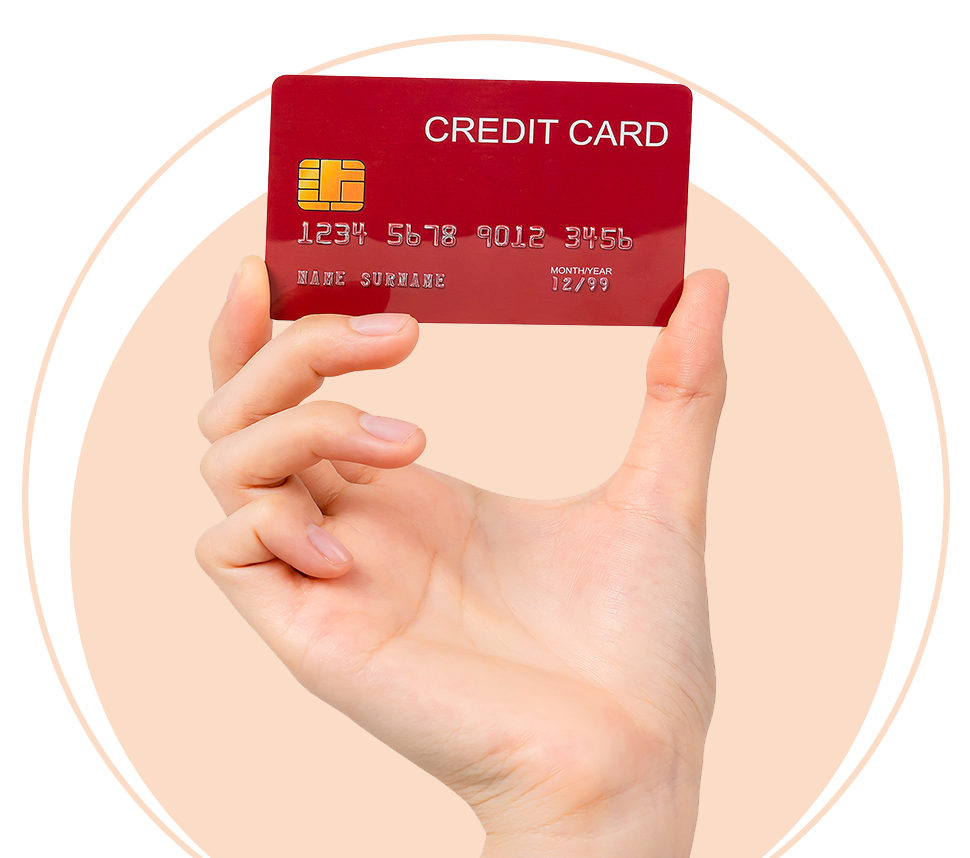 Beavercreek Heating & Cooling Customer Reviews